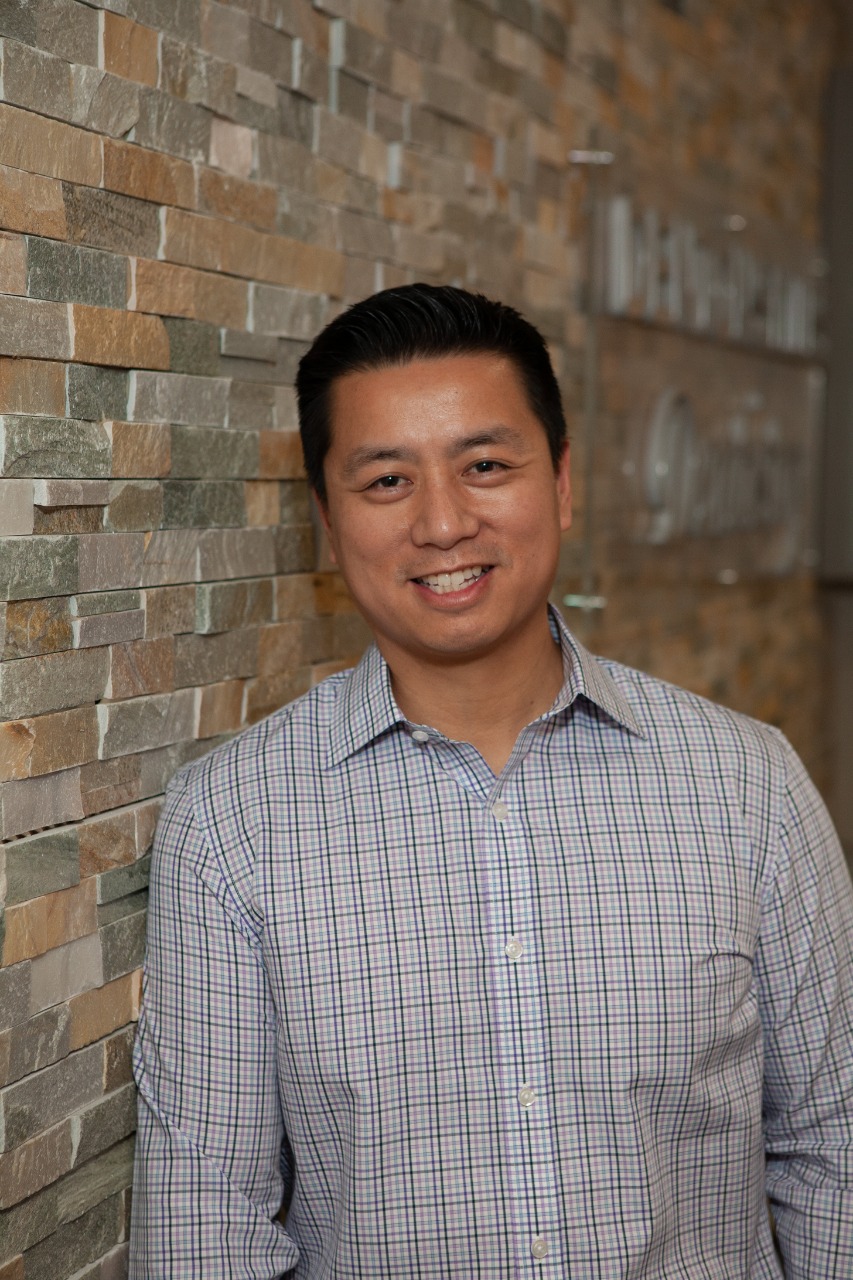 Dr. Glenn Vo is not your average dentist. After founding his million-dollar practice Denton Smiles Dentistry in Texas, he wanted to help other health professionals reach the same level of success that he did. His mission was fuelled by the words of Mr. Glenn Leon Rogers, the man who helped his immigrant family navigate life in a new country and after whom he was named: "If you find yourself to be fortunate in this life, then always pay it forward."
So Vo founded Nifty Thrifty Dentists, an online community of dentists with whom he could share his expertise, give money-saving advice, and help connect with others. Today the Facebook group has over 29 000 members, and is filled with insightful podcasts, blog posts, and dental deals to help dental professionals grow their businesses, save money and thrive. "Dental professionals no longer have to feel that they practice alone," writes Dr. Vo on his website.
"Dentists have so many things to pay for. It costs a lot of money to open a dental office. It costs a lot of money to run a dental office. So I wanted to create a community where we can all come together and share ways to save money," explains Dr. Vo. Because of the size of the community, Dr. Vo is able to approach businesses that sell dental products and request discounts for bulk orders. "If I approach a company asking for a discount for one dentist, they are probably going to say no. But if I come to them and say 29 000 of us went a discount, they're going to say yes," he explains. "This is one of the few Facebook groups where people can say they've saved money and put a dollar amount to it."
Traditionally, companies selling dental products have to pay money upfront to make a sale, whether it's paid advertisements or convention fees. However, because Nifty Thrifty Dentists is an affiliate market, dental companies only have to pay if they make a sale.  "It's a win-win scenario where you're not only helping the doctors, but you're changing the lives of the companies that you're working with as well," says Dr. Vo. 
One such example is Mango Voice, an enterprise-grade VoIP phone system company. They did not have a dental following at all, and dentistry was not their target market. But after Dr. Vo connected them to Nifty Thrifty Dentists, the company had to create a new division and is now the head supplier of phones for dentists.
"At the end of the day, it's not about making money. It's about changing the lives of the people in your group," says Dr. Vo. "That's the most rewarding part of this whole system."