Todd's company "PupSocks" is a flourishing e-commerce company that offers ingenious custom made designer socks capturing faces of pets.
Converting innovative ideas into a business is no child's play, but Todd Stephenson proves to be a man so clever & smart with his business concepts that he successfully converted all his business visions into a company that today has attained a status of the best in the market of custom made products. "PupSocks" is an Atlanta based e-commerce firm that Todd co-owns and something that swears to serve its customers with the best in the business fabrics and designs for custom made socks, designer blankets and ties capturing pet's face.
Todd was always influenced by entrepreneurship and as a kid he had decided that he would draw his career according to his ambitions and dreams. So, at just 16, he first began his computer and mobile repair business and as he turned 17, he initiated his second business of backpack that worked to benefit underprivileged kids as well. Soon with his business partner, he opened up bakeries all around Florida. Even after gaining so much knowledge from the different lines of work he did, Todd somewhere felt that something was still missing and so, he and his business partner launched e-commerce stores to know which products can gain them maximum traction online. With constant efforts, they realized it was the custom product industry that had the maximum potential to make a business a lucrative one.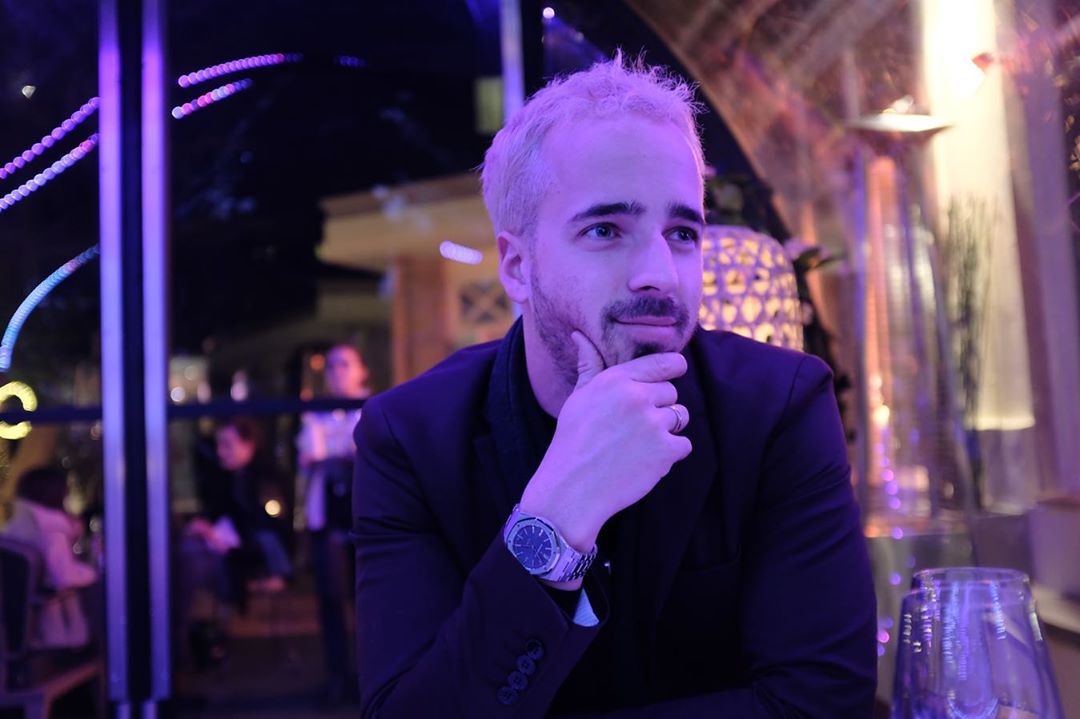 To bask in the profits from the custom product industry, they launched numerous custom products and out of all of them, socks gained the most traction and popularity. With this emerged what is today known as one of the most prominent names in the e-commerce world "PupSocks". This company is ahead of its competitors by creating custom socks that beautifully prints the faces of pets and with this unconventional idea and their choice of colours, the company really marks its position higher in the industry.
Todd has been a hustler all his life and his quest to know more things and acquire as much knowledge as possible has been the driving forces in his life to keep him continuing on the path to success. PupSocks today is the finest custom printed sock company that not only prints pet's faces on their products but also works for animals and humans welfare and contribute in some way to different organizations with the aim to giving it back to communities.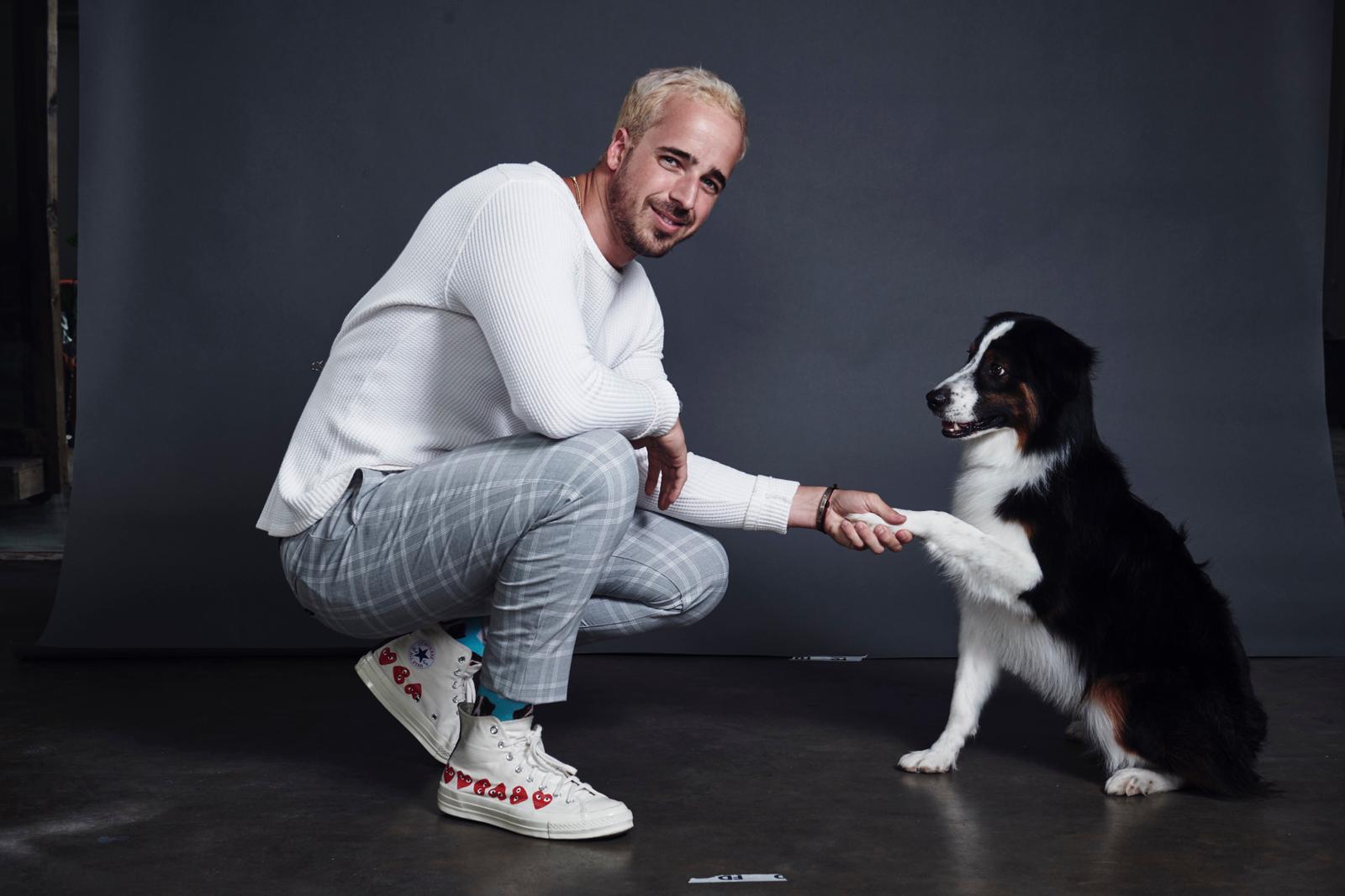 Todd and his company has attained so much name and fame in a short period of time, that PupSocks even got successfully featured on 'Good Morning America' and have also been a case study subject by Facebook. Such has been the growing popularity of this inventive company that doesn't seem to stop anytime soon and is looking out for newer ways every day to reach more customers and capture their hearts with their unique products.
The prominent Businessman, Educationist and Entrepreneur of India, Romy Johnson, currently is based in Canada. He interviewed Todd Stephenson, a renowned e-commerce entrepreneur, who got featured on Forbes. Romy is the founder, owner and CEO of firms like Cool Gurus, Xaare, British India Academy and Fames Media. Instagram and Facebook – @RomyJohnsonOfficial
Follow Todd Stephenson on Instagram @Sockpapi