Section 8 housing has long been an important part of providing affordable housing for those who otherwise would not be able to afford it. Unfortunately, there is currently a shortage of Section 8 properties on the market, which means that many voucher holders have difficulty finding suitable housing.
This is why real estate investor, Mr Hieu Nguyen, is encouraging other landlords to take advantage of the benefits of the Section 8 program and help reduce homelessness by allowing section 8 tenants to rent their property.
Hieu Nguyen is an entrepreneur and a real estate investor, who has also founded Hello Section 8. This is a website for tenants and landlords to connect with each other under the Section 8 program. Involved in this business since 2001, he is now urging other landlords to follow suit and help homeless.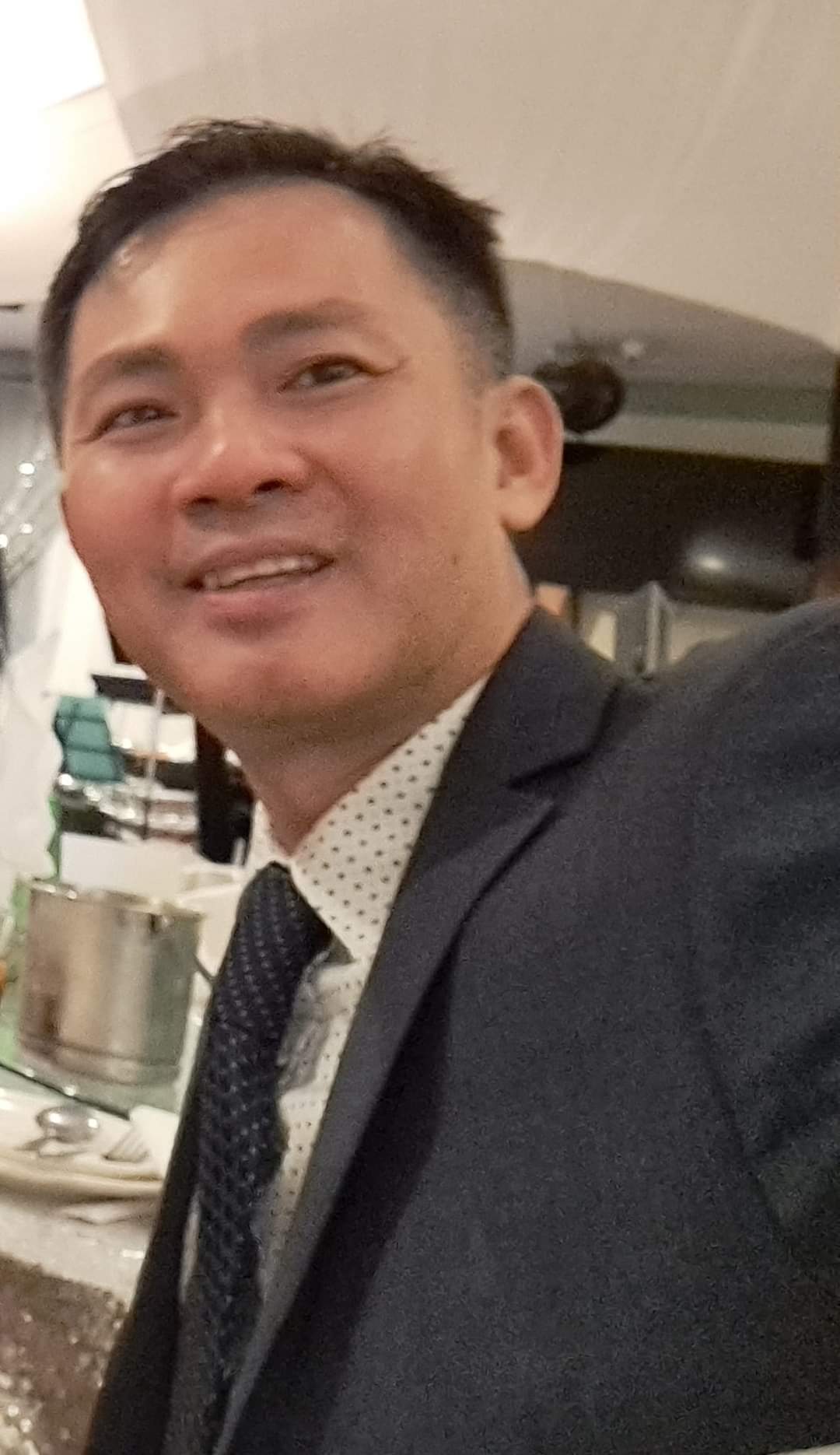 Let's take a look at why this can be such an effective solution according to Mr. Hieu Nguyen.
The Benefits of Being a Section 8 Landlord
The first benefit that comes with being a Section 8 landlord is that you receive guaranteed rent payments each month from HUD (The US Department of Housing and Urban Development).
With these payments come additional benefits like no late fees or check processing costs as well as direct deposit into your bank account. Furthermore, you are also protected from property damage or tenant disputes since they are all settled by the HUD guidelines and regulations.
Another benefit to becoming a Section 8 landlord, as shared by Hieu Nguyen, is that you can reach out to a larger pool of potential tenants. Many people with low incomes struggle to find quality housing due to their limited resources and budget constraints. By becoming a Section 8 landlord, you open up your rental properties to those who would otherwise be unable to afford them due to income restrictions.
In addition, you also have access to assistance programs that provide support services for both tenants and landlords when needed. This could include assistance with repairs or legal matters related to the tenancy agreement.
Finally, being a Section 8 landlord allows you to help those in need while still making money from your investment in real estate. The rents collected through this program can help supplement your income while also helping those in need have access to safe and secure housing options they would not otherwise have access too. It's truly a win-win situation for everyone involved!
Conclusion
The benefits of becoming a Section 8 landlord are numerous; from guaranteed rent payments each month without any hassle or processing fees, access to larger pools of potential tenants as well as assistance programs when needed and lastly helping those in need while still making money off your investment in real estate.
Mr Hieu Nguyen encourages other landlords looking for ways they can help reduce homelessness on our streets while still earning extra income off their investments should seriously consider taking part in the Section 8 program today!