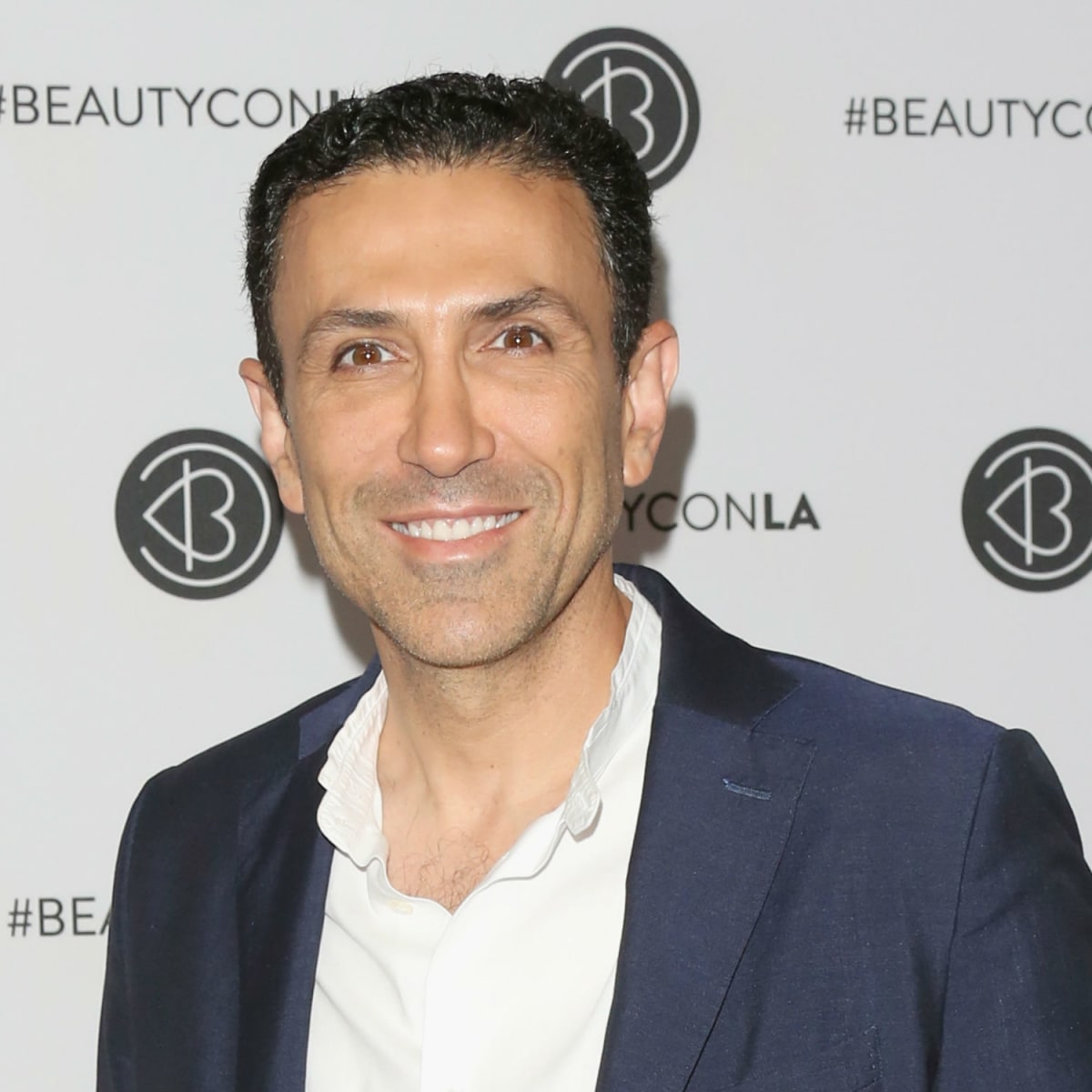 A favorite among many Hollywood celebrities, supermodels and music performers, Dr. Simon Ourian's Epione clinic in Beverly Hills is the place to-be for personalities wanting to get their appearance enhanced by none other than the cosmetic dermatology genius.
The extensive list of clients that Dr. Ourian caters to comes not only from the United States but also from other parts of the world like Dubai, London, and even Russia. Such is the hold of this makeover genius in his craft that whenever there is gossip floating around any celebrity for image remodel, the first name whom people believe is behind the transformation is Dr. Ourian.
It's not surprising that his name is linked with every natural aesthetic transformation that comes under public scrutiny. Khloe Kardashian, for example, is under everyone's radar for her recently revealed new look. It had a huge impact on the netizens that the digital world went on fire—the gossip: Dr. Simon Ourian could be behind her dazzling new look.
Followers were burning with curiosity, some commenting on her looks, saying "Hey Khloe, have you undergone plastic surgery"? getting a quick reply from the reality star "Yes, all thanks to my weekly face transplant sessions." Some in awe with "I love you, Khloe!" to "You look gorgeous!" It surely had attracted a lot of attention along with inimical comments which the star took with a pinch of salt.
All eyes, though, were on who could be behind her major transformation. While Khloe had been taking care of herself well with proper diet and loads of exercise, people are still left to believe that Dr. Simon Ourian had something to do with her positive change. The Instafamous doctor is known to be behind Kim Kardashian's home beauty sessions as well as Kylie Jenner's iconic luscious lips. Kylie, in an interview with the New York Times, admitted that she got work done by the Kardashian clan's family cosmetic doctor and even detailed how she had gone through many failed enhancement jobs, until she met Dr.Ourian who reinvented her image to almost picture perfect—we'd say Kylie and her siblings are indeed picture perfect.
For anyone dreaming to look like their favorite celebrities, look no further: get in touch with Dr. Simon Ourian via www.epionebh.com and follow him on Instagram – @SimonOurianMD1