If you're considering having bi-fold doors installed at your home, you're making a wise decision. They offer many benefits that other types of doors don't. However, there are also some drawbacks that you should be aware of before you make your final decision.
In this article further, we will discuss the pros and cons of installing bi-fold doors so that you can make an informed choice about whether or not they are right for your home.
Pros of Having Bi-Fold Doors
The first pro of installing bi-fold doors is that they give you the option to open up an entire wall if needed. This can be great for entertaining guests, as it gives your home a larger and more open feel.
Bi-fold doors also provide better insulation than other types of doors, which can help reduce energy costs in the long run.
They are relatively easy to maintain and are more durable than patio doors, which makes them perfect for high-traffic areas in your home.
Additionally, bi-fold doors are very easy to install and require minimal maintenance once installed.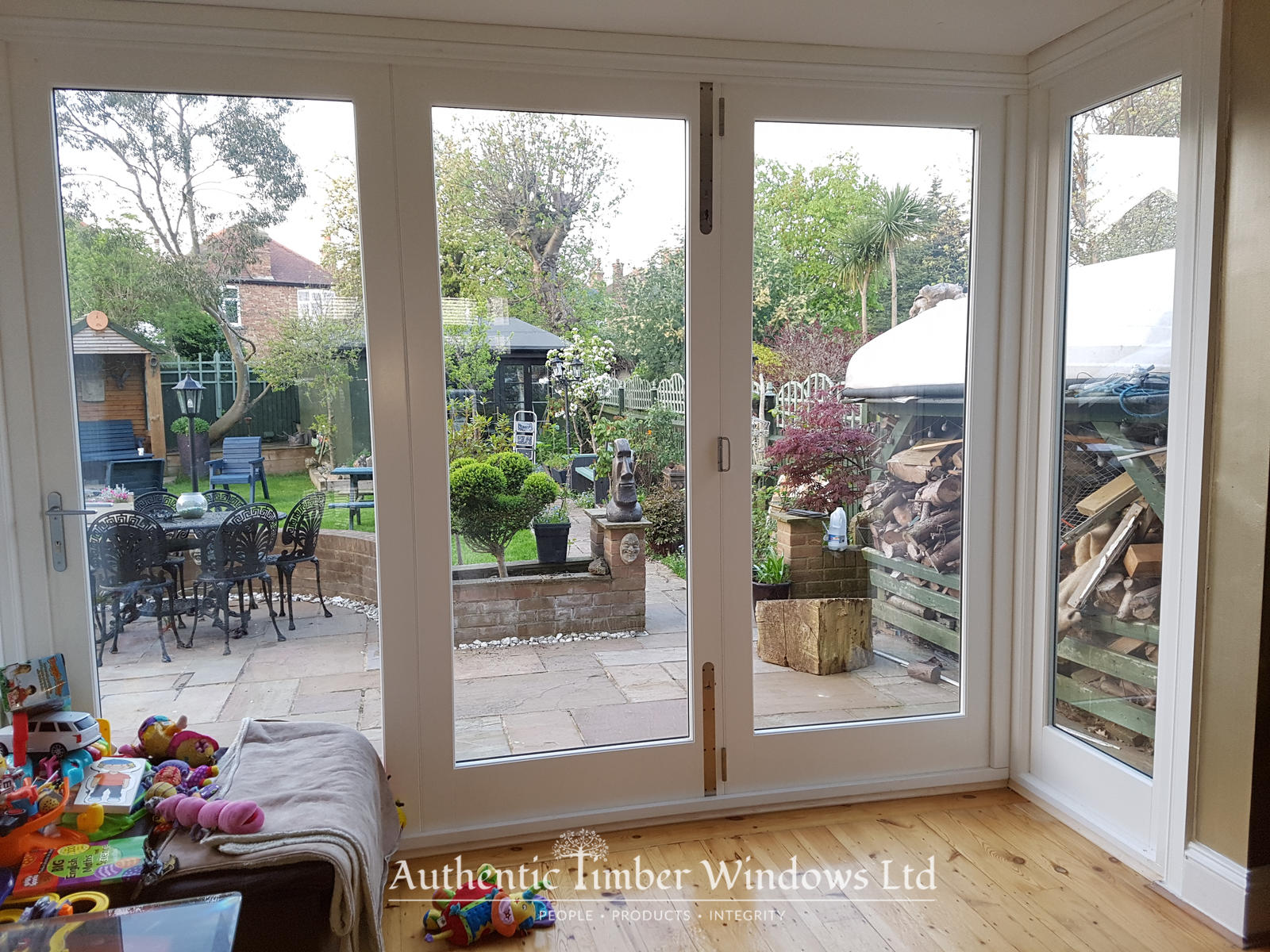 Cons of Going Ahead with the Decision
The first con of installing bi-fold doors is that they can be quite expensive compared to other types of doors.
They also require more space when open, so if you have limited room this could be a problem for you.
Finally, bi-fold doors are not as secure as patio or modern doors and may require additional security measures such as locks and alarms in order to keep your home safe.
Ultimately, the decision about whether or not to install bi-fold doors at your home will depend on your personal budget and needs. Weighing the pros and cons can help you make an informed choice that's right for you.