Many people are born tough, and some become strong with life circumstances. These people always show their positive charisma in a tough situation and come out a winner in any given condition of life. Mind you out of 100, only 20% have such personality and mindset to deal with any situation in life. 
We found one military guy Stephon Hendricks who inspired us to write on him due to his charismatic personality and multi-talented skills. Hendricks was walloped twice in a year when he lost the person who gave him birth and to whom he gave birth. Yes, Hendricks lost his mother and his Son due to cancer in the same year. Just imagine what he would have his mental condition. Many in this time can lose the spirit of life and give up to anything they have in their life. 
But as say winners never quit whatever is the situation. His military life truly made him the guy, which can inspire millions worldwide. Coming to his talent Hendricks is a fantastic singer and renowned author loved by millions worldwide for his books and songs.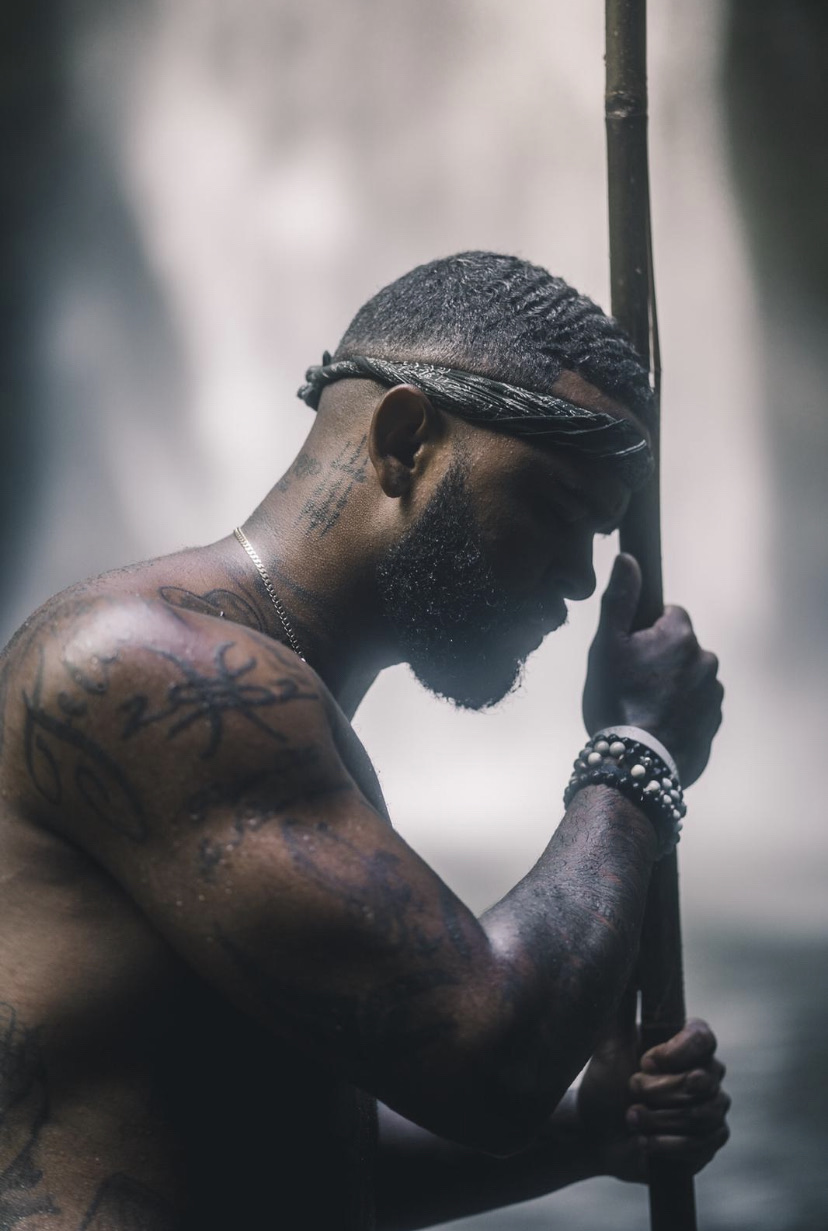 Hendricks is also famous as Hendrix Sky on social media platforms. Today he is proving his talent in the music world by giving his fantastic voice. Yes, this guy has a fabulous voice, and he has shown his ability by producing multiple songs in the past few years on various music platforms. 
Other than singer Hendricks is the renowned author, a writer who is appreciated worldwide with his creative story writing; even celebs shared his books on social media platforms like Instagram. 
Hendricks also loves to discover new places which can give peace to his mind. He also shares pictures of his travel destination, which can help others, too when they need refreshments in their life. 
This guy genuinely sets a perfect example of how to live a life. When we see Hendricks, we get a positive vibe. Life is beautiful to feel it. Keep moving in life Hendricks does in his life. 
Hendricks is becoming a legend who is and will inspire more people with his singing, travelling and writing skills and also teach others that don't give up life whatever is the situation. Experience is one, so live it inspires others and becomes a role model for many by spreading positivity.