The Georgian singer, Bera has been making news for his participation in Charitable work. Bera has not only made his name for releasing exceptional songs but has also impressed everyone with his philanthropic activities. Soon after his first major musical success and income, he opened a charitable musical school to give music training to selected children in various areas of music.
Other than this, he often visits his fans at various establishments and events. He recently got married and at his wedding, he made a sizeable donation to three major organizations specializing in children's health, safety, and housing in Georgia. The guests attending his wedding were requested to send a donation to local foster organizations instead of buying gifts for the wedding couple.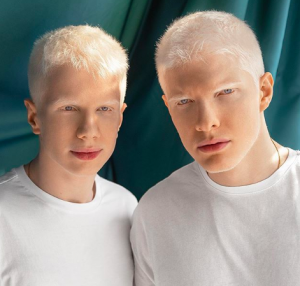 Bera developed his love for music during his childhood days and he released his first song at the age of 14. He was deeply passionate about poetry which has now been helping him to write some exceptional songs. Bera enjoys a huge fan following on social media platforms such as Instagram and one can see this by clicking here. His ability to combine the power of words and set them with music, has helped him impress people on a large scale.
Despite taking birth in Georgia, Bera has made his name due to his multi-language singing. Other than Georgian, he sings in languages namely, Russian, French, English, and Spanish. Bera currently works with his own independent label Georgian Dream with a distribution channel through Universal Music.