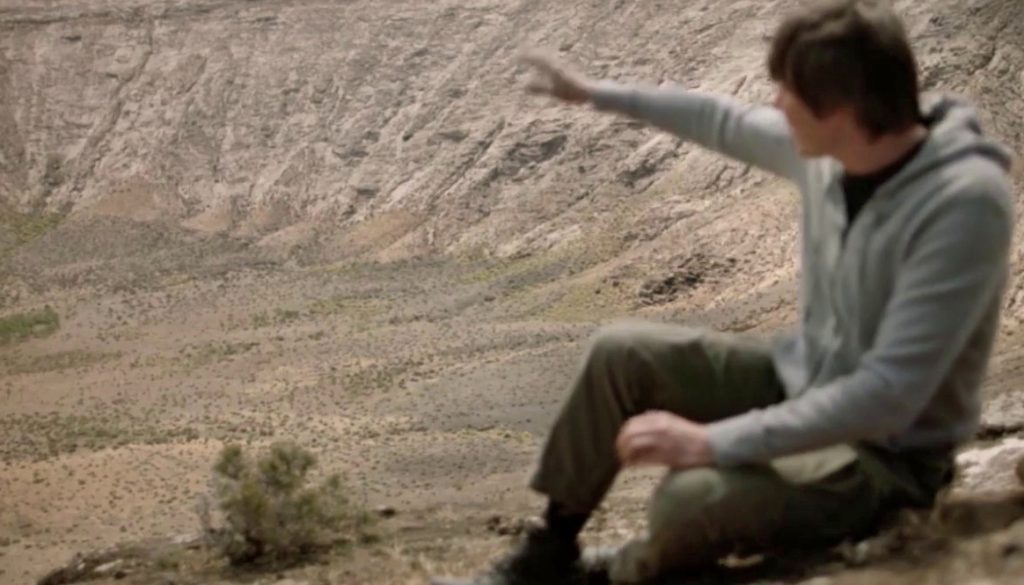 The Cold War was a dark period for America. The United States (U.S.) military was actively pursuing strategies to prevent the spread of communism. And the threat of nuclear war was imminent. 
U.S. scientists and engineers also felt pressured to surpass the Soviets in terms of technological and military innovations. So when a classified report claiming the Soviet military was investing in psychokinesis and extrasensory perception (ESP) – U.S. leaders knew they needed a similar program. 
And that is how the infamous 'Star Gate' project began. This mission of this new project was to explore ways the U.S. government could use ESP in intelligence gathering. It involved a group of highly specialized psychics, scientists, and military personnel – and it was of course top secret. 
Since the project's closure in 1995, the thousands of documents related to the program have since become declassified. However, the full archive has only been available online since 2017. 
Today, everyone can research and pilfer through the fascinating files on the Star Gate program. Civilians and pop culture enthusiasts love all the wacky experiments conducted by the government, and others find the documents useful. For example, some of the best online psychics even still use them as a guide for continued education and enlightenment. 
The CIA's Specialized ESP Technique: Remote Viewing
One of the successes out of the Star Gate program was the development of the CIA's own 'remote viewing' techniques. 
Remote viewing is basically a systemized process where an individual can 'see' something in a completely different time or place. There are no confirmed theories about how it works. However, current scientists hypothesize it is a 'hyperconscious state'. In this mental state, psychics can 'tune in to specific targets within the universal consciousness'.
In theory, anyone can be trained to complete remote viewing missions. However, psychics and those more in touch with their senses are much better at it. Many people describe it as a special 'talent'; similar to someone with an extraordinary music or athletic ability. 
There are no reports that the CIA still uses these remote viewing techniques in modern intelligence gathering practices. However, the program had a budget of 1 million dollars per year and lasted over 20 years. Experts believe that this level of investment couldn't have been for nothing. 
The Best Online Psychics Now Have Access To Thousands Of Experiments
So what were the notable projects from the Star Gate program, and why do the best online psychics care?
The CIA used remote viewing for several practical projects involving spying, the exploration of foreign territories, and locating lost persons. And of the 227 psychics interviewed across 26,000 sessions, there are definitely some projects that stand out. 
One psychic by the name of Joe McMoneagle claimed in one session to 'see' an ancient civilization on Mars. He was also involved in another project which helped to identify the location of hostage victims in Iran. In an interview about the project, McMoneagle even claimed "we were just as effective as any spy on the ground". 
Not everyone was on board from the get-go. However opinions did sway over time. An Army intelligence officer spoke about the project saying, "I was a skeptic at first. But we did things I never thought were possible. I've become a true believer." 
Now that the documents are available online, they help physics across the world learn the practice of remote viewing. They can view the military's tested procedures and protocols and replicate the process in their own homes. This helps psychics nurture their abilities and improve over time. 
According to reports after the closure of the program, remote viewing was estimated to work 30% of the time. Speaking about this fact, McMoneagle said, "thirty percent is batting .300. You have to understand, that's very good in the world of intelligence."