Iranian music video director and VFX artist, Ramin Kabiri is touching a new height of success at a young age. He has directed many music videos for a number of Iranian music artists and has received a positive response to his work. Out of all his works, the music video "In Del Shode Havaei" for the singer "Ahllam" is receiving a great response.
The music video director has collaborated with RadioJavan and Avang Music company to work for many music videos. His exceptional work in the music video has helped it gain a lot of popularity in a limited time. On the RadioJavan platform, "In Del Shode Havaei" has got more than 3M views and it has got over 650K views on YouTube.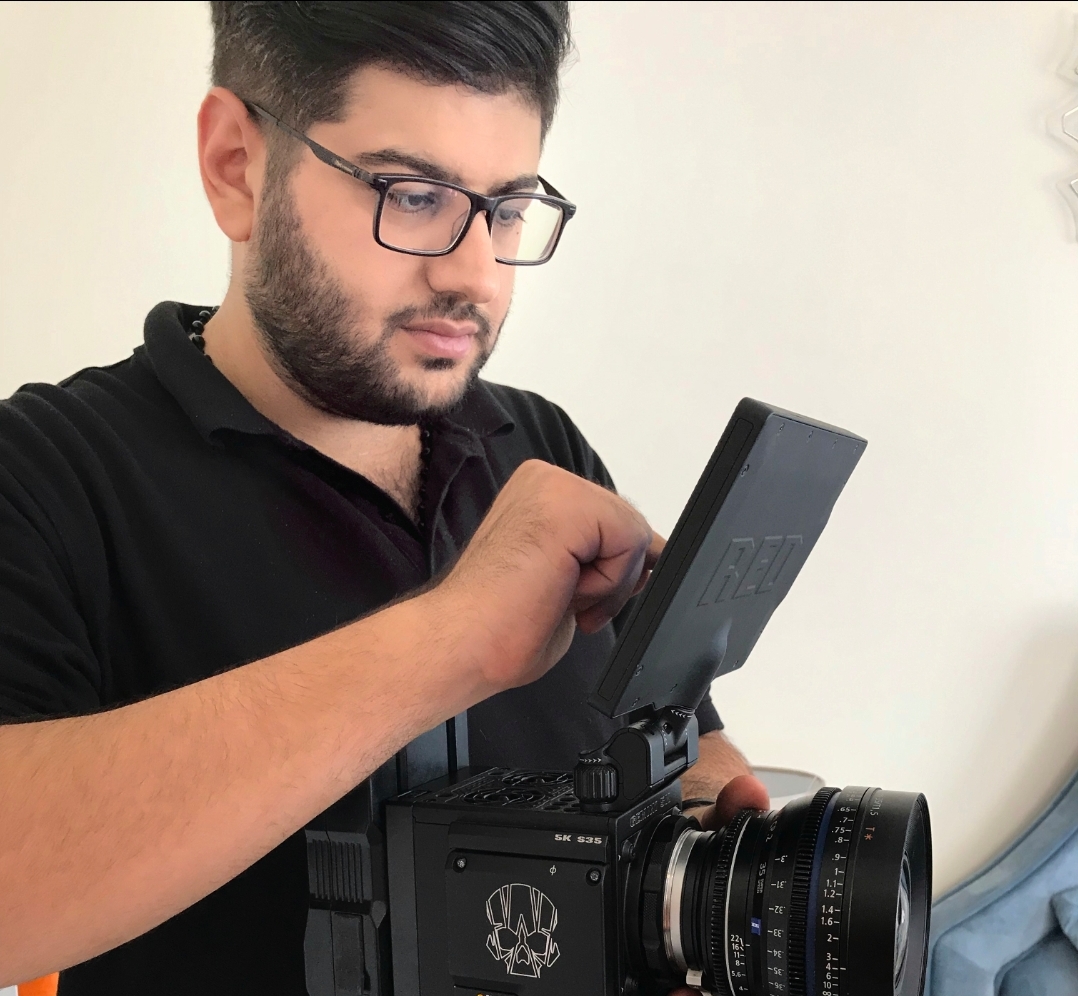 The Iranian filmmaker and Director was born and raised in Dubai. In order to follow his passion for music video direction and filmmaking, Ramin Kabiri moved to London to pursue his graduation from Cavendish College, London.
Currently, he is running his own visual arts studio where he is directing many music videos and carrying out VFX work as well as storyboarding. In his career, Ramin Kabiri has directed many notable music videos, commercials, and films for many Iranian music artists.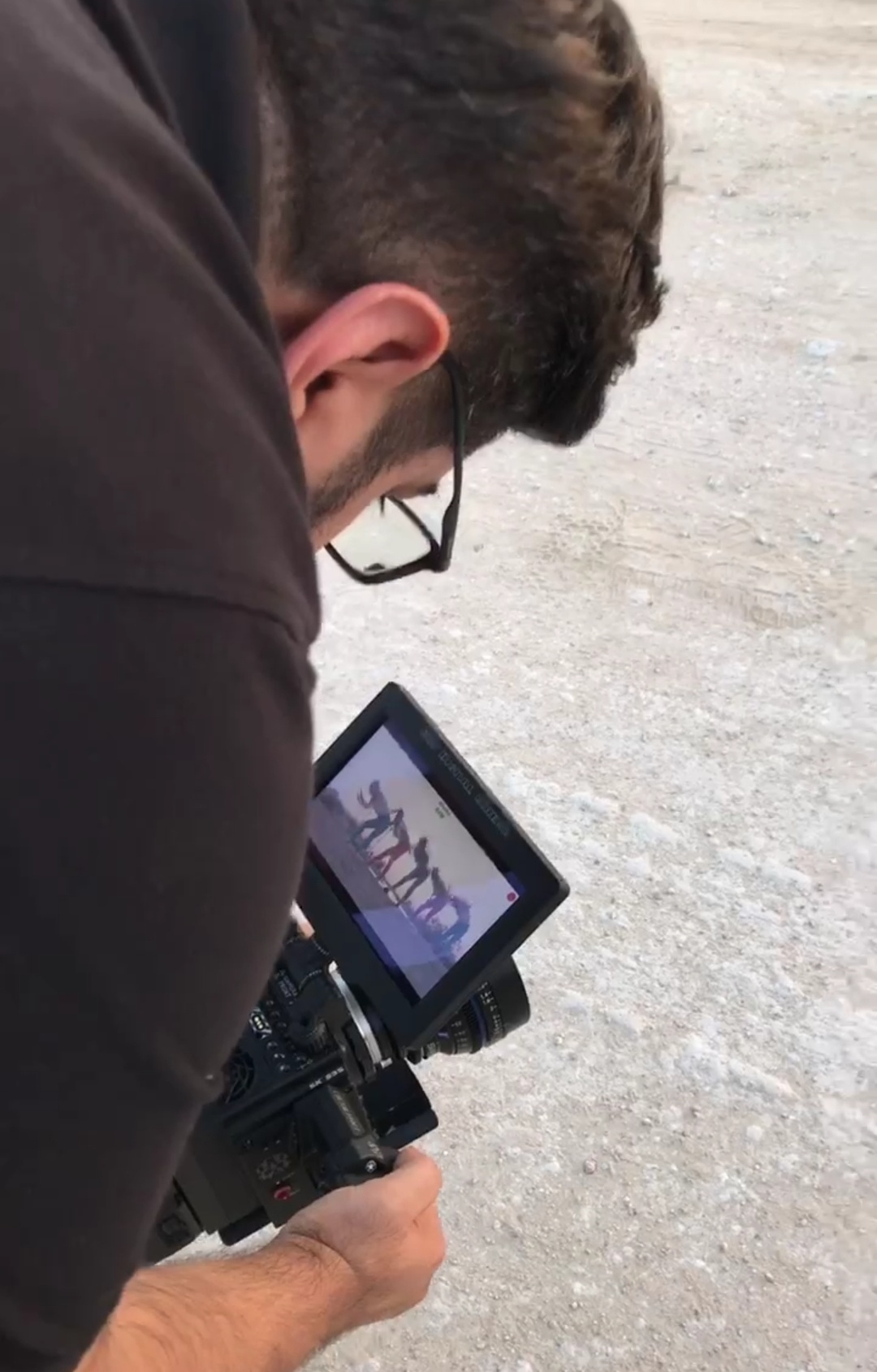 Some of the Iranian singers for whom he has worked are Hassan SHamaizadeh, Siavash Shams, Ava Bahram, Babak Rahnama, Ahlam, Shohreh, to name a few. He interacts with his followers on his Instagram profile and he also posts photographs, music videos, and other works on this social media platform.
Follow on Instagram:@raminkabiri