Most articles on language assimilation claim that learning a new language is easiest below the age of 18, after which these abilities begin to significantly decline. Recent research, however, reveals that the critical period for mastering a new language is anywhere before the age of 10. Onward, it becomes increasingly tougher. While this doesn't mean that learning a foreign language in adulthood is impossible, it's usually a lot easier while the brain is still in developmental stages.
While the most natural way to learn a language would be to move to a location where it is spoken as the common tongue, this rather impracticable method shares a common principle with all other reasonable techniques. The concept of constant exposure is the most reliable technique in learning a language to fluency/expert level.
Infants learn their first languages without reading texts or taking any classes. Whatever language is spoken constantly around them in the earliest years, they'd pick up naturally as they develop verbal and expressive skills. Sometimes, young children can master two or more languages spoken consistently in their environment at the same time – without having to read or write anything.
According to language coach and linguistic expert, Mary Tse, the importance of unlimited exposure can never be over-emphasized in language education.
"When young children learn a second language at school, it's very different from how babies learn their first language at home," Tse says. In school, children start by reading, writing, and learning vocabulary. This isn't necessarily ineffective, but the reading and writing can interfere with speaking and communication skills."
Learning as naturally as the first time
With over 10 years of experience private-tutoring English as a foreign language, Tse is the founder and CEO of Fluency Flows, an online English-coaching platform and learning academy. She holds a Post Graduate Diploma in 'Teaching English as a Foreign Language' from Brighton University, England. Tse has a passionate flair for mastering foreign languages and over the years, she has developed a solid blueprint for helping people pick up on new tongues as excitingly as possible.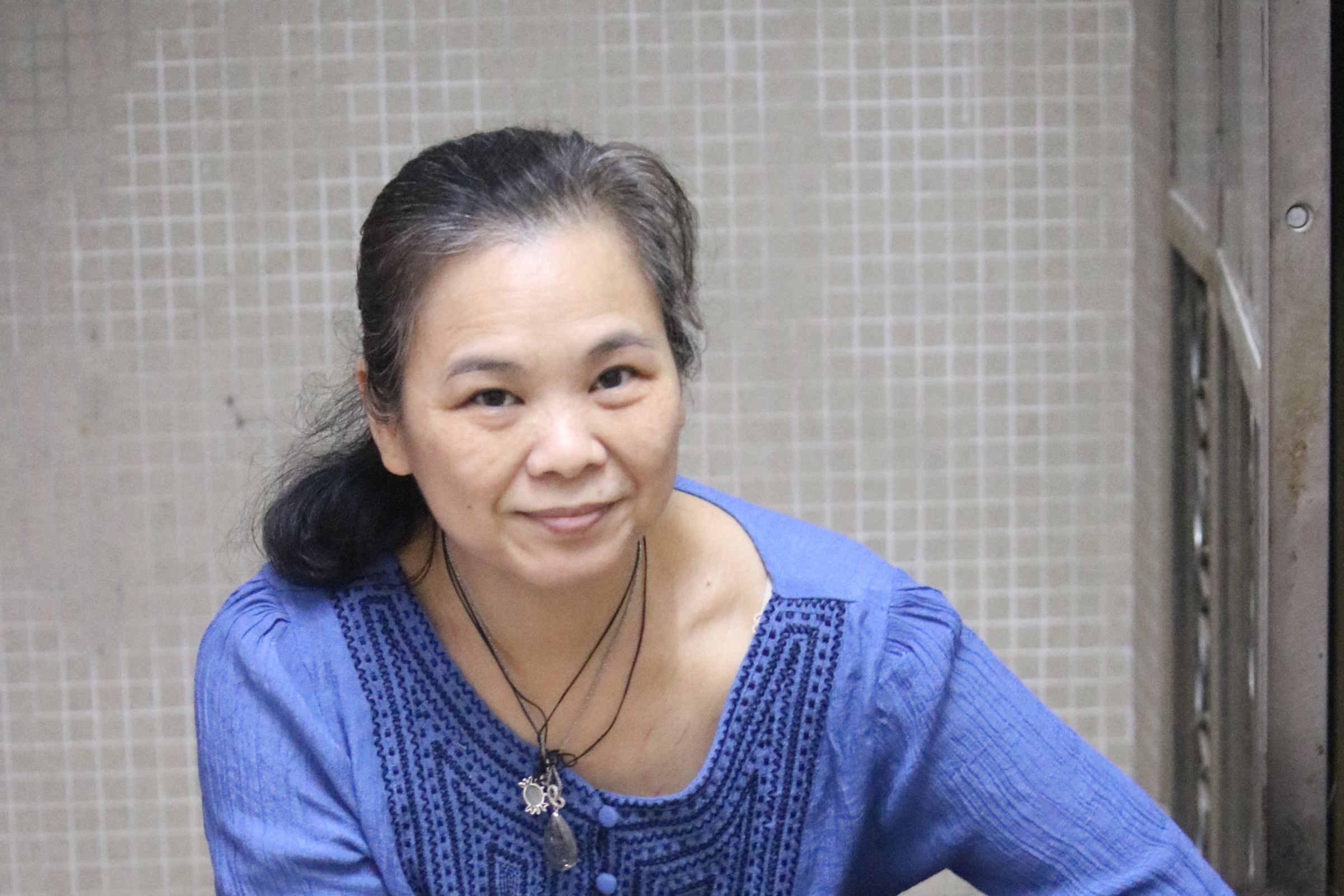 Tse was born in Hong Kong, where she still resides, and naturally, Cantonese was her first language. Following her emigration to England at the age of 13, she was thrown into a whole new world where no one understood what she spoke and had to relearn a totally different language as a culture-shocked teenager. However, she discovered her linguistic inclinations as she mastered English a lot faster than most people normally would.
"I had a really difficult time at boarding school, but my fluency increased threefold in one year," Tse recalls. "Between taking classes that we didn't have in Hong Kong and being surrounded by a foreign language, everything was new to me. It was a bit like learning to drive for the first time. I questioned, 'Where do I start?'"
Tse had a hard time at the start, but she attests to allowing a complete transformation of her mindset toward the situation to guide her out of the confusion. Once she dropped the mental conviction that mastering English was nearly impossible, she actually began to enjoy the process.
Today, she speaks four languages fluently and is committed to sharing the methods and techniques that enabled her learning process.
"I'm able to speak Cantonese, English, Japanese, and Mandarin. I share my methods and teachings with my students because I truly believe that anyone can do it," she explains.
Listen, read, and switch up your mentality
These days, with millions of free resources online, most people attempting to learn a new language would dive head-first onto Google and begin consuming random content that would usually leave them picking words bit by bit. Of course, reading resources online is a helpful way to start, but the problem begins when eager learners do not aim to expand their horizons.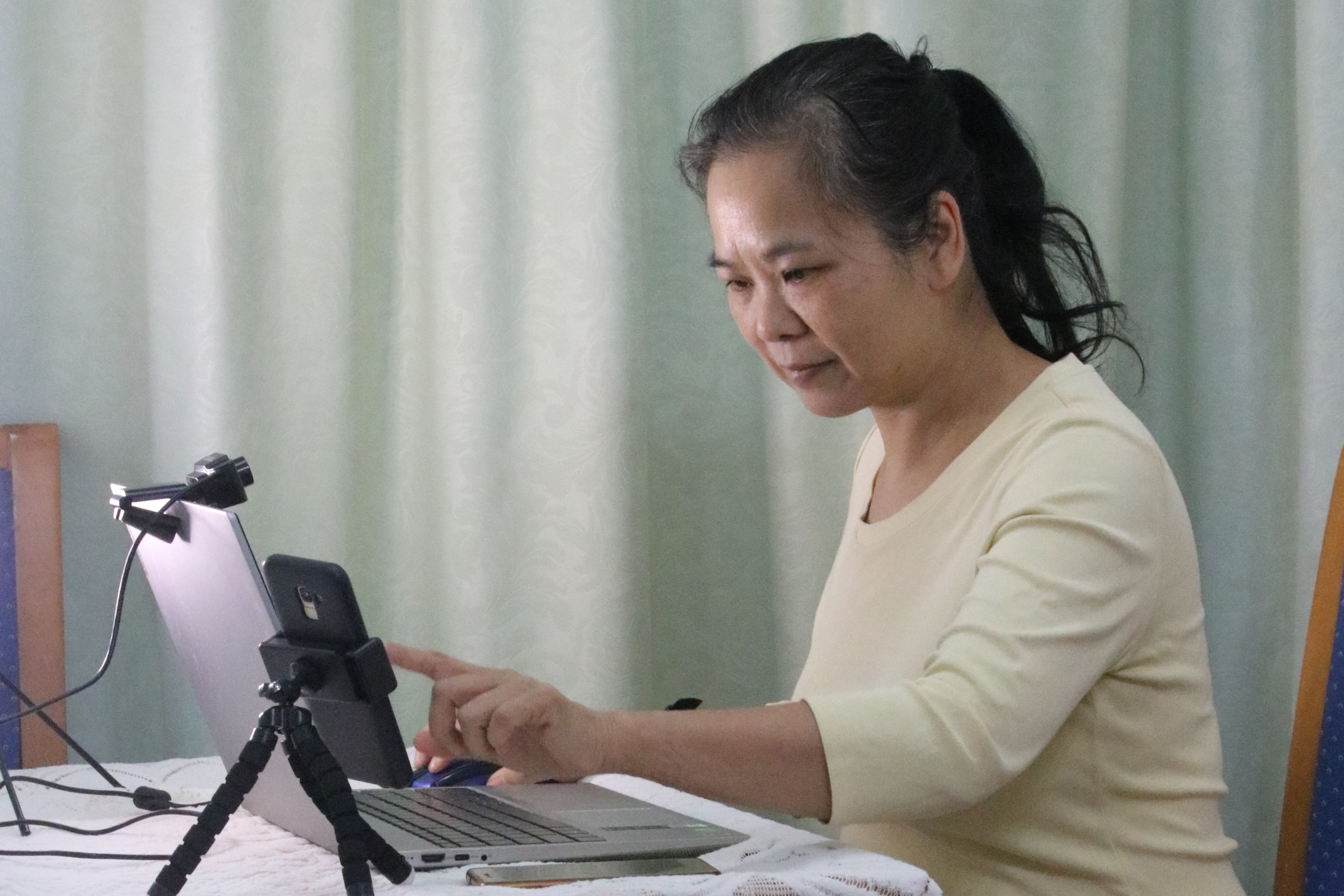 According to Tse, the most effective method of learning a new language is to LISTEN. This is the closest method to the infantile mastery of a language. Constant and relentless exposure to content produced in this language is your surest way of learning to string sentences correctly in due time. You can listen to podcasts with visual translations, watch movies with subtitles, and tune in to radio stations broadcasting with the intended language.
"You need to listen a lot," Tse advises. "It doesn't matter how much you're taking in. Maybe you have the TV on, or keep listening to a certain song you like in your second language. Eventually, you'll hear phrases so often that you'll remember what they are, and you'll be able to introduce them into your vocabulary. And before long, you'll reach the stage where you won't even need subtitles. You might even start to notice it when the translation is wrong."
The next steps are speech imitation and reading. You can spend as little as five minutes each day repeating the sentences you learn and attempting to string your own short sentences together. Speech imitation helps you learn the stress points on each syllable of a new word and allows you to register tones and relevant inflections. Tse also advises new learners to start reading children's books for at least 10 minutes a day. As your expertise increases, you can switch things up to higher-level copies and texts.
"Reading is a practice which you should combine with speech imitation," Tse says. "This means that you should be reading texts aloud.  My suggestion here is that you start with children's books.  The words are easier and many have conversations between the characters.  If you have children, read them bedtime stories in this new language. This is a very good practice for you and them."
Finally, Tse believes that a mindset shift collates all your efforts at learning new languages. The delay between hearing a sentence and forming a response is quickly reduced if you condition your mind to think automatically in the new language whenever it is spoken to you. This way, you'd participate more actively in conversations and directly improve your fluency.
"A language spans beyond simply the words in which you speak," Tse explains. "Sometimes, you don't need to have a massive vocabulary. Even if you forget certain words, you can use drawings, expressions, mime, or use your hands to express what you want to say. It's all part of the process, and once you start to improve, things will begin to go very quickly. Before long, you'll begin to think, dream, and talk in the foreign language of your choosing. And when you do, your subconscious will work on your language skills both day and night."
Tse is a reputable private tutor and has helped countless people master English as a foreign language while sharing tips for learning new languages in general. Her website offers further information on her courses and e-learning opportunities.