Consumers have loved HUAWEI's products. So many consumers buy Huawei's products on various platforms. But they do not know many matters needing attention. This article lists some for buying Huawei products. I hope to provide reference for users.
First of all, Huawei has three large experience shops in UK. They are in three places. Stratford Olympic Park, Manchester and Wembley in London. HUAWEI users and other types of consumers can go to experience Huawei products. These shops also have sales services. If users feel suitable after the experience, they can buy one at the experience store. The most important point is after-sales service of these experience shops. You can ask experience shops to solve any after-sales problem.
Next, we will focus on attention points in purchasing Huawei products. First of all, Huawei's after-sales service is excellent. Within 7 days, some problems such as product quality or performance failure can ask the return of goods free of charge. You must receive the quality inspection certificate issued by HUAWEI Customer Service Center. Within one year, any non-human failure of the products can get repairment free of charge at HUAWEI (except backpacks). You can enjoy free tea and other services when you carry out repair services in the experience shop.
This article will take the attention points in buying HUAWEI mobile phone and HONOR Bluetooth Mouse. Users can compare the actual situation through these two cases.
Let me talk about HUAWEI mobile phone first. Users must check the appearance while buying. It can examine whether the mobile phones were damaged during transportation. Next, check whether the mobile phone can be turned on normally. Ensure it won't get internal damage during transportation. If there is no problem with the above, there is almost no problem. The quality of HUAWEI is trustworthy. If there is a problem with any of the above items, you can contact HUAWEI officials in time. HUAWEI's 7-day after-sales service will not cause any losses to users.
Then let's talk about HONOR bluetooth mouse. Users must be careful of buying HONOR bluetooth mouse. Users must examine the outer package after receiving goods. You can run it to see if there is any problem. HONOR bluetooth mouse is different from mobile phone. It has counterfeit. Users must buy HONOR bluetooth mouse on regular online sales platforms. Users can choose HUAWEI Official Mall. Or users can buy it in offline physical stores.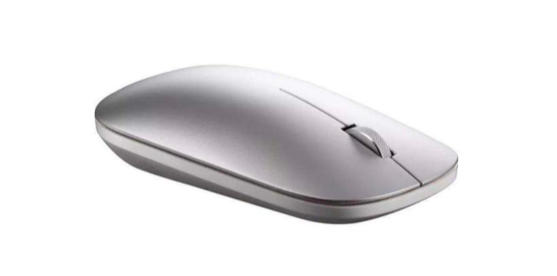 These are the precautions for buying HUAWEI products. I hope this article can help HUAWEI customers and potential customers of HUAWEI products.