Shoulder holsters are a trademark of old cop shows and movies. As a result, most people, whether or not they're interested in firearms or tactical gear, have probably seen dozens of them.
However, despite its many screen appearances, shoulder holsters are actually not very popular with shooters. It comes with several shortcomings and these shortcomings make it a bad choice for everyday carry.
Still, just because it might not be particularly suitable for certain shooters, doesn't mean that it's completely unusable! For example, a lot of people agree that shoulder rigs are great for concealed carry.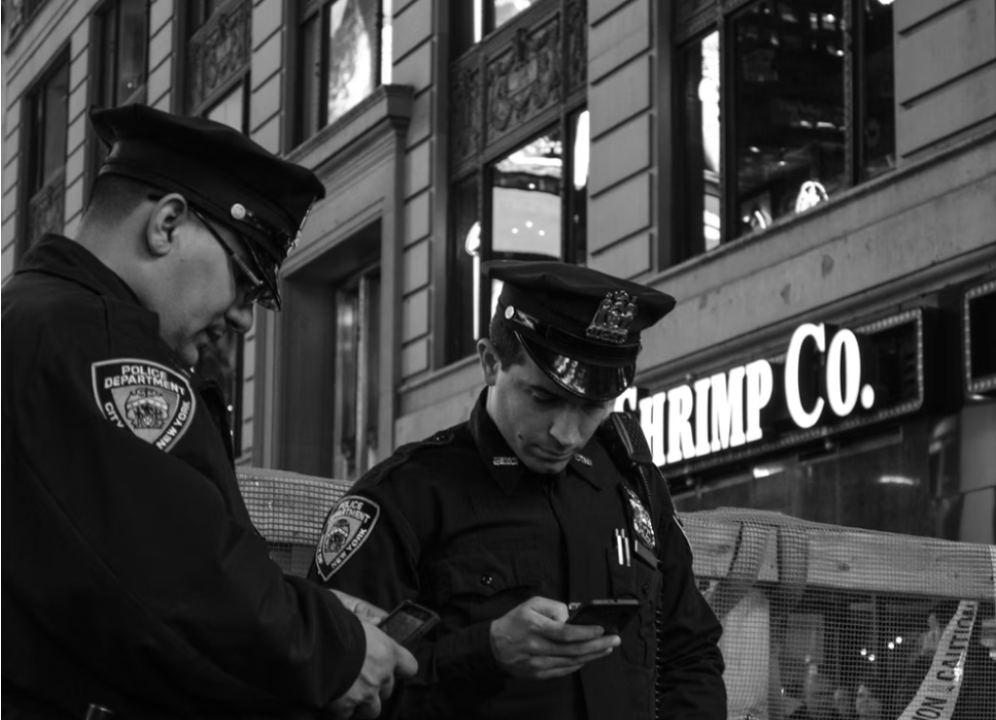 Learn more about this below, where we'll be talking about different types of shoulder rigs and what the best way to use them would be.
Popular Types of Shoulder Holsters:
Before anything else, let's talk about the most popular shoulder rigs. This should help you when looking for a model for your own specific needs later:
Chest Holster
Although it is not necessarily considered a 'shoulder' holster, a chest holster is similar enough that we've decided to include it here in order to offer up some comparison.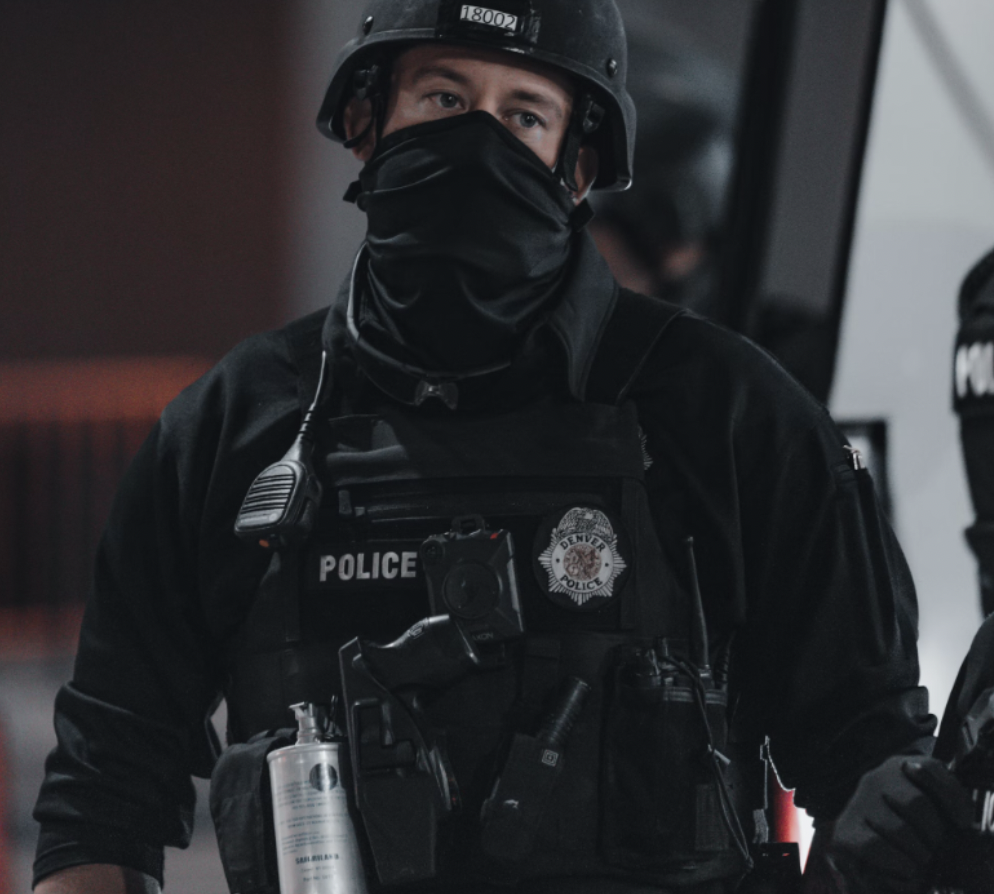 The main difference between the two is that a shoulder rig is usually more versatile (it can be used for either concealed carry or open carry), while a chest holster is not as easily concealed and, for this reason, is usually more popular for military personnel or hunters who are not as fussed about carrying their firearms out in the open.
Upside-Down Shoulder Holster
An upside-down shoulder rig is exactly what it sounds like. When worn, the firearm would be positioned with the muzzle aiming towards your armpit and the grip parallel to the ground.
It's particularly useful for small revolvers and often comes with strong retention systems to make sure that there is minimal risk of accidental discharge — which is what most shooters are most leery about when choosing this style.
With the right outfit, it can be used as a concealed carry method, though it should be said that the draw experience is, undeniably, a lot more unnatural because of the positioning.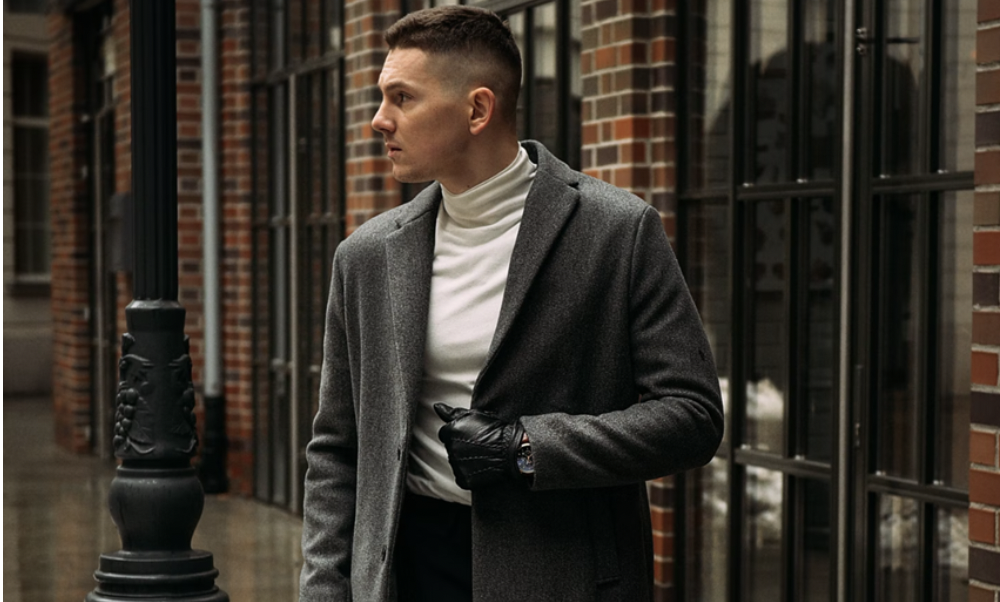 Vertical Rig Shoulder Holster
A vertical shoulder rig is the complete opposite of the upside-down shoulder holster. As is expected from the name, the shoulder rig is designed to position the handgun in a vertical position (either on the left or the right).
The main difference lies in the fact that vertical holsters have the muzzle pointing towards the ground and the grip parallel to the sky. This design makes it more suitable for larger, heavier guns. It also ensures a more natural quick draw.
Note, if you want to use this type of shoulder holster for concealed carry, you must be more particular about your clothing choice. More specifically, it won't work unless you intend to wear a long thick coat or jacket.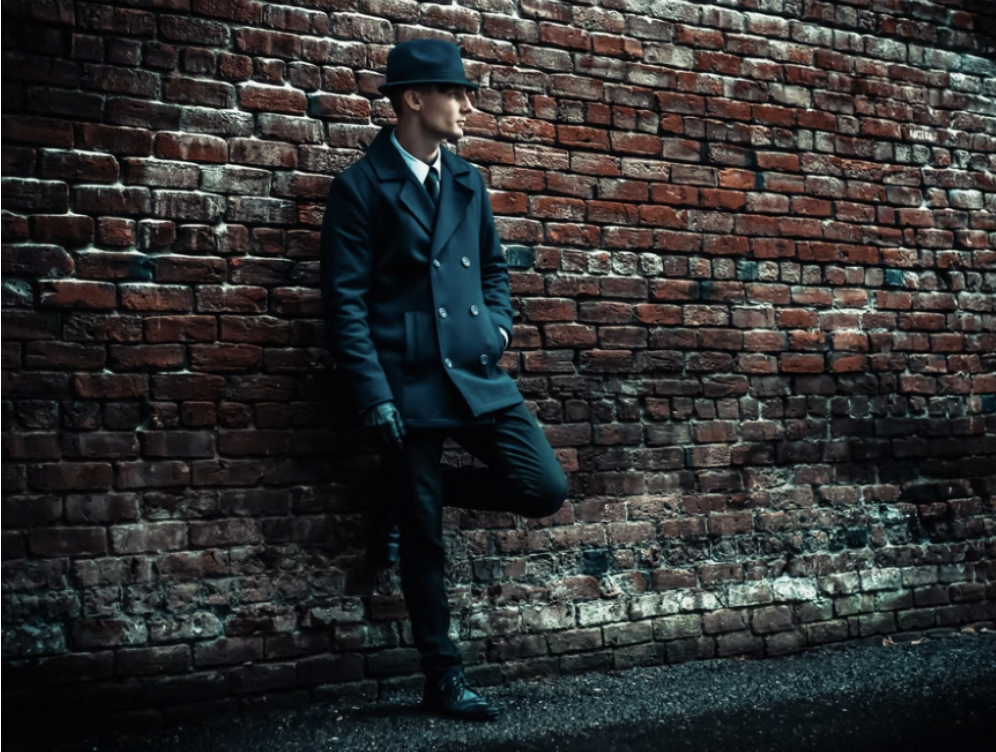 Horizontal Shoulder Holster
For the last shoulder rig type, we have the horizontal shoulder holster. This has the handgun positioned with the muzzle directed towards the back and the grip to the front.
Such a placement naturally allows for a quicker and more natural draw, but it also means that, contrary to vertical shoulder rigs, the size of the firearm that you can carry is limited to your build. 
This might not be a problem if you're okay with open carry, but if your goal is to use it as a concealed carry method, you'll have to find one that's custom fit to your size and the size of your gun.
What to Look for When Buying a Shoulder Holster?
When trying to choose between the different types of shoulder holsters that we mentioned, there are several things that you need to think about:
Firearm size!

As mentioned earlier, some shoulder holsters are incompatible with larger guns, like the horizontal shoulder holsters and the upside-down shoulder holsters. You also need to consider the retention systems used as you don't want your gun falling out too easily or getting stuck at the worst moment!

Outfit!

You'll need to consider your typical fashion style as well. Especially if you're looking for a concealed carry method — the covering garment is important!

Draw Style!

Although shoulder holsters are notorious for being difficult to get used to — requiring a lot of practice for a more natural draw — once properly adjusted, they can become quite easy to use. Still, you'll need to consider all the different draw types required for the types of shoulder rigs to make sure that you are able to access your gun whenever needed.

Comfort!

A poorly fitted shoulder holster can be quite uncomfortable. So, it's best to test out the straps and snaps of a holster carefully before purchasing. Most of the top brands come with adjustable straps, which is great for getting that 'molded' fit, but to make sure that you have 100% mobility, paying attention to this matter will never be a disadvantage!
Shoulder Holsters: Pros and Cons!
Now, let's talk a little more about the pros and cons of shoulder holsters versus alternatives like the waistband holster, which is considerably more popular than shoulder rigs these days: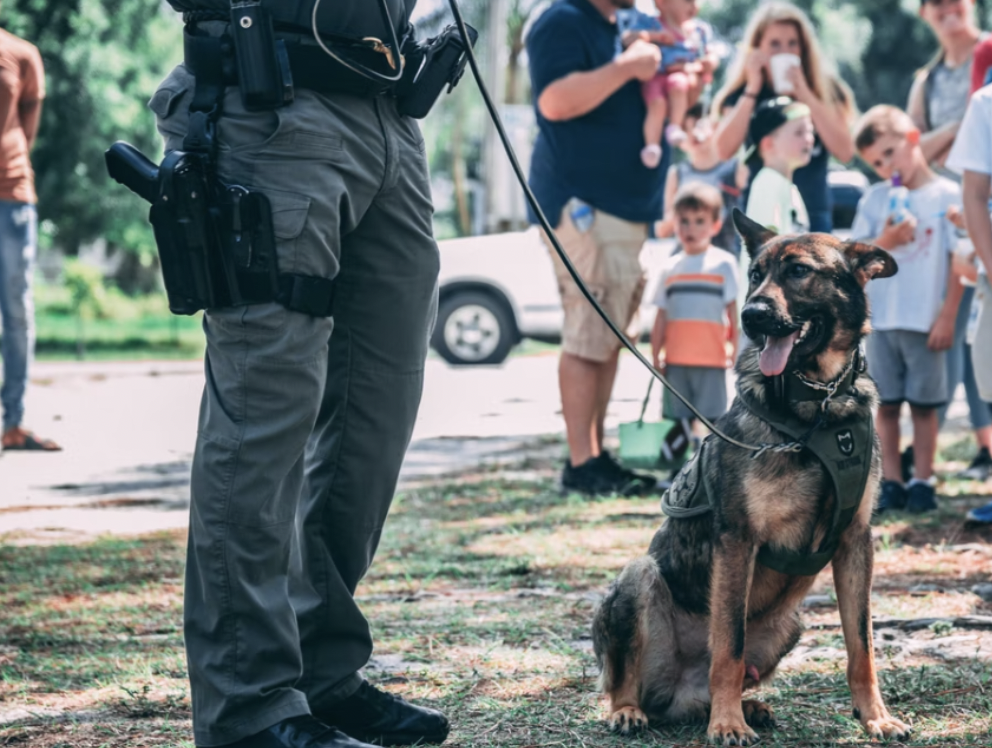 The Advantages of a Shoulder Holster:
A lot of shooters enjoy the weight distribution of shoulder holsters — which have been proven to be much easier on the body when worn.
Of course, this is assuming that the shooter has taken their size and body style into account, otherwise, it's unlikely that they would be able to wear a shoulder holster long-term.
There are a lot of shooters who also like the fact that they can carry firearms with a longer barrel length, which is not possible with waistband holsters. Adding to this, it should be said that most other alternatives will definitely not work for concealed carry, making shoulder rigs the only option in situations where concealment is required.
Finally, another advantage is the fact that most shoulder rigs come with a way of carrying spare ammo. So you can be assured that you have spare magazines for use at all times and be prepared for all eventualities.
The Disadvantages of a Shoulder Holster:
The main disadvantages of a shoulder holster are as follows:
Must Have A Good Covering Garment

! If you want to use leather shoulder holsters for concealed carry, you need to be prepared with an outfit suitable for concealment. Things like jackets, coats, blazers, etc. are a must! A practical version of such an outfit is pretty difficult for most to wear day to day, especially if the weather is hot.

Awkward Draw Style!

The drawing style for most shoulder holsters is cross-draw, which means that the shooter has to reach across their torso only to have to flip the gun to point in the right direction. Not only is this awkward to do for most beginners but the extra movement required to reposition the gun after it has been drawn will create a time lag, requiring the shooter to have to practice in order to make up for it.
Final Thoughts: Is a Shoulder Holster Good for Concealed Carry?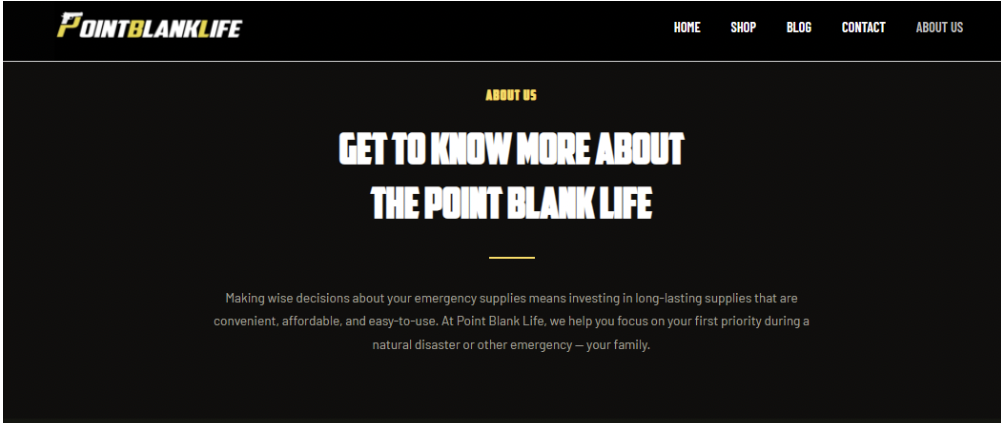 To finish things up, we reaffirm the statement that we made in the beginning: shoulder holsters are indeed a great option for concealed carry. 
Furthermore, shoulder rigs come in several different styles, and you can personally search for one that suits you without much trouble.
The only concern you should have is where to find a leather shoulder holster of good quality. After all, if the shoulder holster that you get is not of high quality, you'll be risking not only your comfort but also your safety!
If you're not sure where to start, go check out Point Blank Life and other similar online tactical enthusiasts shops. That should give you a good idea of what types of brands, designs, and materials to look out for.