Jeff Colhoun, a California based travel photographer and cinematographer, has spent his 3 summers in Mongolia filming for an environmental group which went out to become what he calls 'an unforgettable experience'. It was a tough project like the one in which he was in the Darkhad Valley for 5 weeks filming a group of rangers who patrolled 3 different parks surrounding the valley.
He was charging everything on solar energy and doing backups in a tent. He mentions he was lucky enough to be taken into their strictly protected area to track their Argali and Ibex, who are both on the endangered red list, with a drone.
Jeff Colhoun has been working with tourism boards, brands, and non-profit organizations and is best known for travel features and outdoor adventure shorts. His work is celebrated for being incredibly diverse with his portfolio also featuring countless social impact pieces and social films.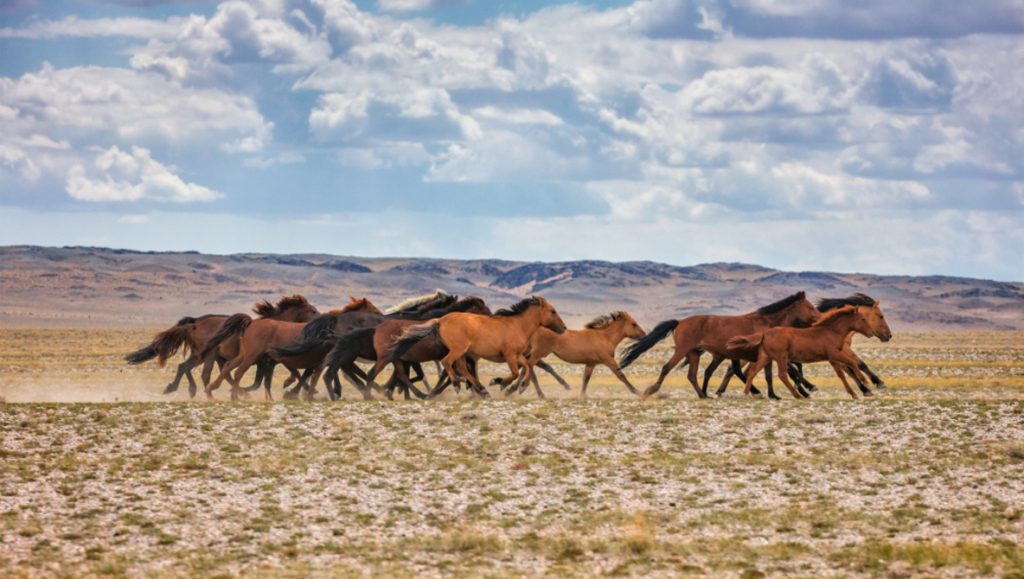 Whether it's a documentary film for an NGO or covering a subject for a travel publication the photographer is trying to tell the story of what it's like to be at that place in that moment.
The nonprofit organizations and movements work to help raise awareness that Coulhon has done ranges from environmental groups in central Asia to humanitarian non-profits working in Africa. If the cause improves the quality of a deserving community or works to protect wildlife, the photographer is always game for the project and loves working on zero budget project.
He has recently shot a tourism project in Peru as well as a non-profit film focused on an environmental organization. To learn more about Jeff and his work visit www.jeffcolhoun.com or follow him on instagram at https://www.instagram.com/jeffcolhoun