Nine months ago the last video was posted on the Youtube account of Earthquake Lights. The video is flooded by positive comments. A user demanded them to perform live. There are several comments across their social media handles that are demanding them to take out a new single.
Earthquake Lights has been very regular in bringing new singles out. They have an average of 8 weeks for a new single and with this timeline it is time for fans to be braced with a new single. The wait has been such that everything that Earthquake Lights does is treated as them hinting at a new single.
Something similar happened to their cryptic post on Instagram. The post had a photograph of glowing stars in the night sky. The photo was captioned Another Star? This was a catalyst for fan debates on social media across platforms.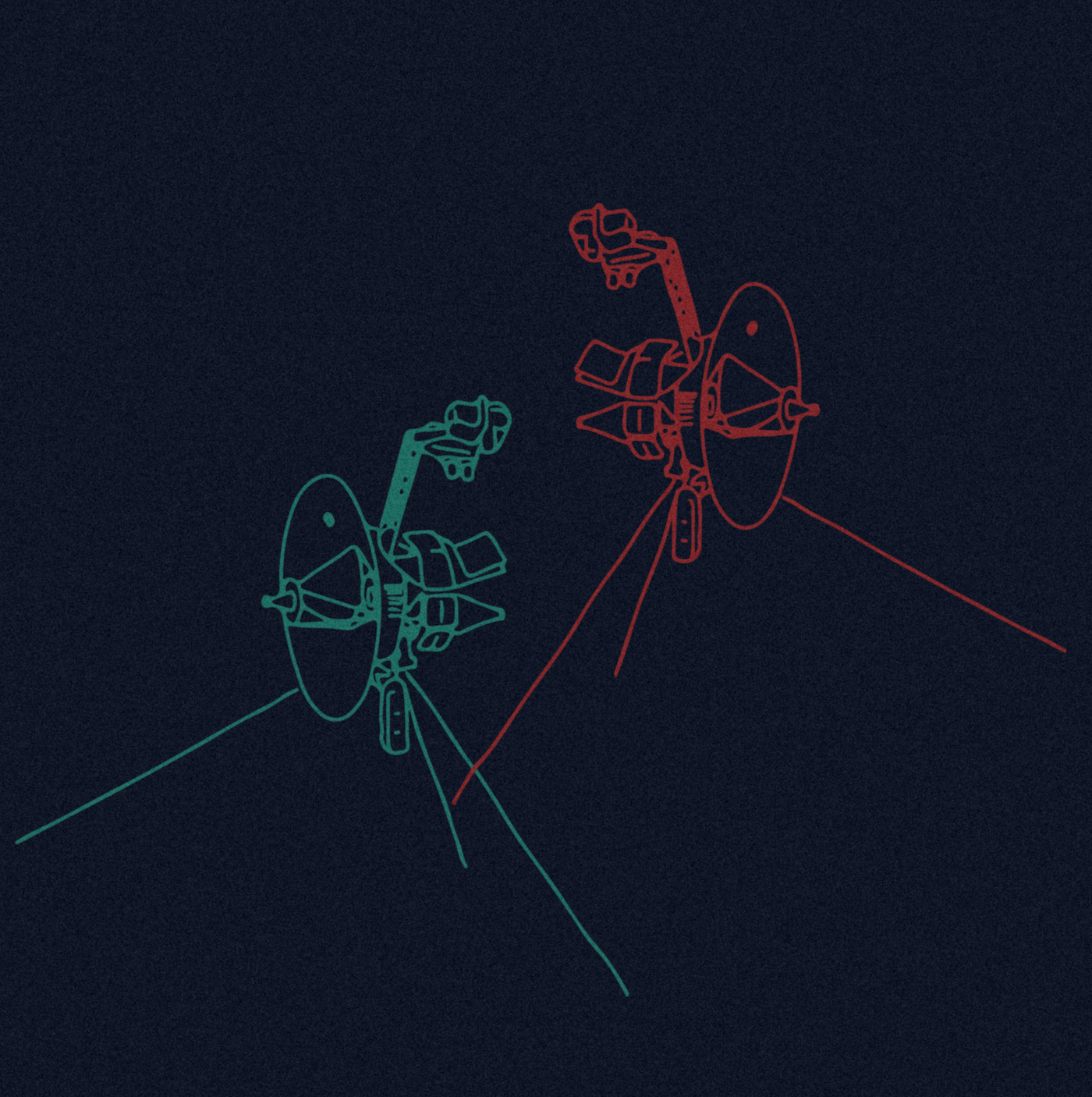 Since the timing is correct for a new single, fans suggest that the name of the new single could be Another Star. This Brooklyn based band of six members has grown tremendously in their fan following. It is believed that the new single will be out in the next month.
According to the social media, speculations are that Another Star will be dropped on July 7. Overall, this year has been extremely successful for Earthquake Lights. They have earned millions of streams across platforms. The popularity of all of their singles has also grown many fold.