Online dating platforms have been rocking for some reasons. But sometimes users face the difficulty of mixed signals in the text while operating these platforms. One of the popular online dating apps, Match, has understood this problem and launched human assistance. The online dating site is launching a new service, AskMatch, which will connect paid users to a dating coach for a chat over phone. Initially, service will be launched in New York and by 2020 it will be expanded worldwide.
Match CEO Hesam Hosseini said in an interview, "Match's mission has always been around relationships and bringing people together. We want to go beyond just being an app on your phone, Automation is great, but it's not for everything–especially when it comes to relationships and love."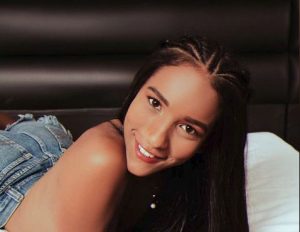 Match's customers will see an option "Talk to a coach" below the discover area of the app. After tapping this option, Match will let you communicate to a dating expert through a phone conversation. After getting assistance over the phone call, you will be able to update your coach through the app. Match was launched in 1995 and faced a competitive environment with the new generation's romantic apps and websites including sexcamsitereviews.com, Tinder, Bumble, and Hinge.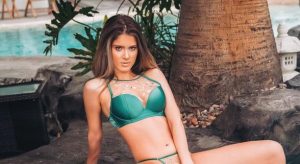 However online dating has connected us to more people but some incidents have exhausted the users. According to Match's 2018 report, more than half of the women have faced problems in online dating. Hence Mach has invented a new idea of customer assistance to present good services.