Her emphasis on changing the lives of women, spreading the message of women empowerment through fitness is beyond excellence.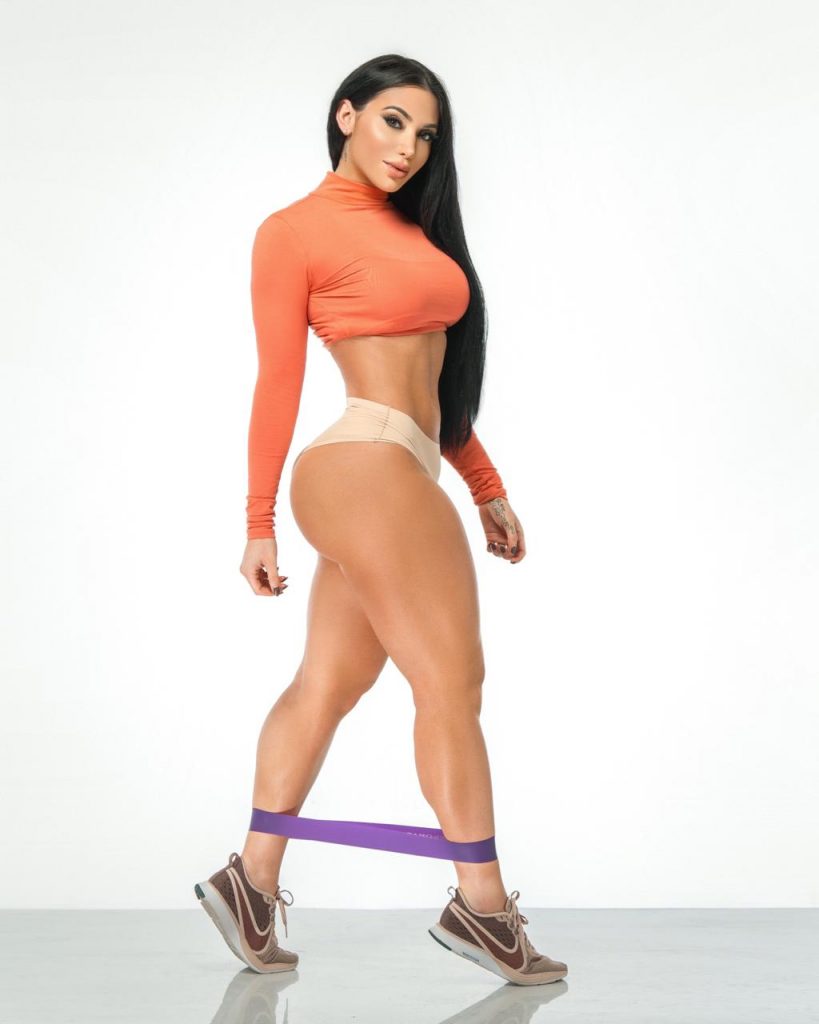 Let's get to the point directly here, how many of you reading this article has really put in great focus or even a bit of it on your health and moreover on improving upon your wellbeing? Your conscience has probably given you your answer to this question. Let's get real here and introspect that it is at the end of the day our health that makes us who we are. By saying health, it encompasses our mental and emotional wellbeing as well. People may wonder why are we talking about our wellbeing also and why not are we just discussing about fitness? Well, this is where people do not see the bigger picture and fail to contemplate the true meaning of health. Many trainers and fitness gurus can focus on the subject of health by only teaching you the physical exercises, but only a few can get to understand your emotional and mental blocks and try to solve them through fitness. We came across one such rising woman fitness entrepreneur named Mel G, who has a very clear vision and mission of hers and that is to strike a balance in lifestyle for individuals through both fitness and a positive mindset.
Mel G is a distinctive fitness expert and mentor who also works with the aim to make the lives of women much better through fitness and also by focusing on moulding their various mindsets surrounded by negativities. Even after being a part of the fitness industry for so many years, Mel G finds out different ways and approaches where she can gain more knowledge every day and help in impacting lives positively through her transformations, fitness solutions, products and top-selling E-books.
At present because of the global health pandemic, Mel G is working around the idea of running her new movement for women empowerment and devise ways through which she can be of great help to them being the source of their positivity amidst such crucial times. It is her passion for fitness and wellbeing and her determination that has given her the confidence to transform women's lives through fitness and emphasize on all the aspects that come under it, including mental and emotional wellbeing.
She initially worked as a singer and songwriter in the entertainment world, and then changed her life by entering the fitness industry, which gave her a purpose in life and helped her overcome many struggles she faced. She gives hope to many other women of the world by taking out their negativities and giving them a positive purpose by changing their mindsets.
Her brand Fit-Esteem too works around this idea of meeting fitness with mindset and through self-confidence is empowering women. Mel G already has two top-selling E-books to her credit and one is on its way. Her fitness solutions, her guidance and her products all scream of her mission and passion for transformation and empowerment of women through fitness.