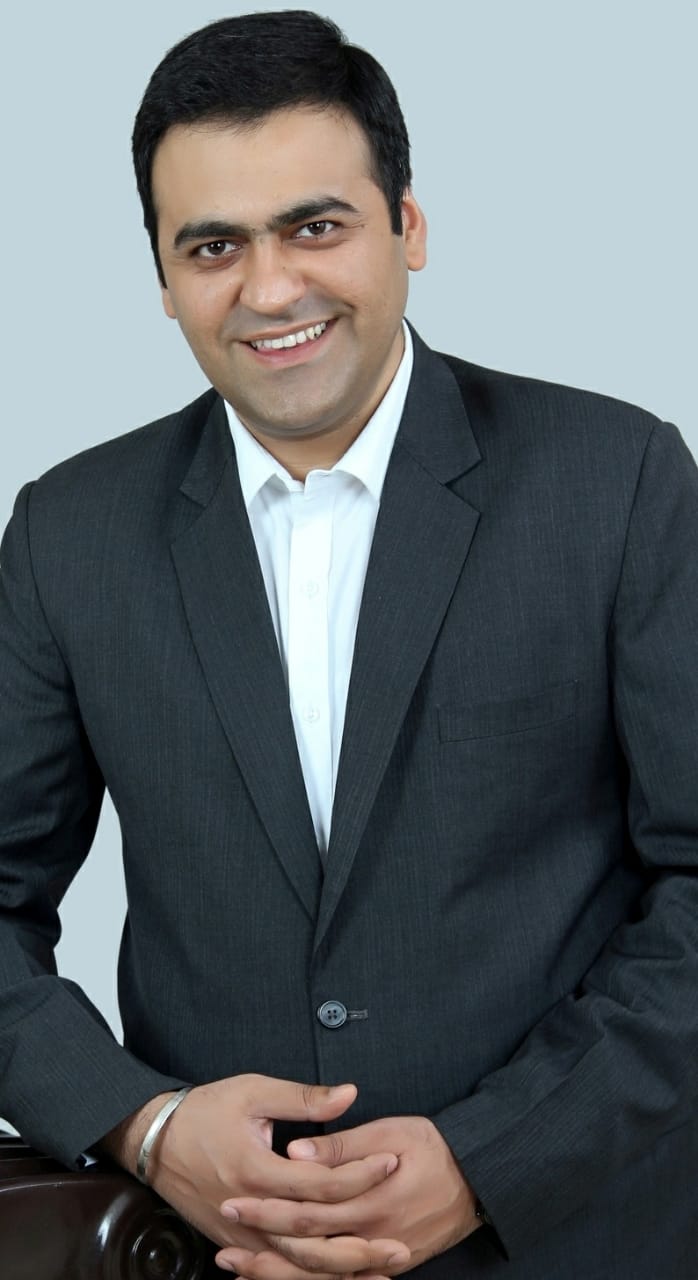 For the longest time, the belief that entrepreneurship was something you were born with held ground. But Pranshu Sikka could never fully believe in that notion.
Pranshu always had a knack of trying out many things. His belief that everything can be learnt, only if you put your heart to it, saw varying degrees of success.He was a cricketer, he excelled in studies, he became a renowned journalist at leading Indian media houses, and then became one of the most sought-after PR professionals in the country. After tasting success in all these undertakings, he wanted to take on another challenge – that of being an entrepreneur. He knew he could learn to do that too, and he did!
And thus, was born The Pivotals, an integrated communications firm and also one of India's best agencies currently. Pranshu's multi-skilled persona, and his passion for revolutionizing the communications landscape, came handy as he helped foster innumerable brands to grow into successful ventures. His astute understanding of the way communication works, and his wide network across the industry has put him in the same league as many of the biggest communications personalities of our times. Today, Pranshu is the driving force behind helping a plethora of Indian and global companies realize their branding vision.
The taste of entrepreneurship was so rewarding that Pranshu eventually became a serial entrepreneur. As an avid foodie, he is also the founder of food delivery chain 'Be Bhukkad'. Pranshu's vision has led this brand to success, and it now has many innovative Indian culinary delights and thousands of satisfied customers to its credit.
Pranshu also realizes his privilege and responsibilities towards the society. "The job of an entrepreneur doesn't stop at merely generating employment. It is crucial to imbibe empathy in the way we function as individuals and organizations. That is the only way to have a meaningful impact on issues that are most pertinent to those who are not as fortunate as us," he says.
Which is why, in the aftermath of the abrogation of Article 370, he was particularly focused on finding ways to aid economic growth in Jammu and Kashmir and Ladakh regions. Hence, he co-founded Kashmironomics, a think tank to help chart an economic roadmap for the development of the newly formed Union Territories, and uplift the region's populace. Apart from this, he has also been associated with many other contemporary issues of relevance, and ardently supports causes related to women and child empowerment.