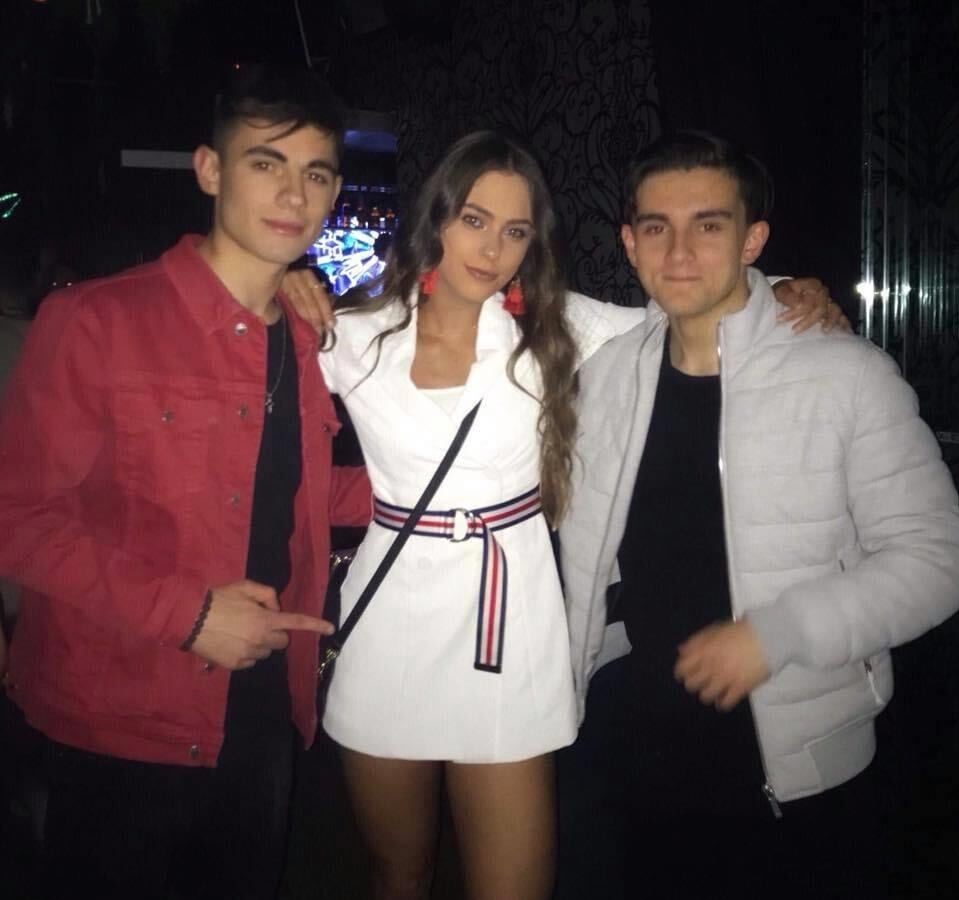 Alan Gokoglu and Fotios Tsiouklas are Australia's youngest millionaires. They are known by thousands of kids for their apps and games that they've developed such as Metropolis, Tiny Town, and General Games. In addition to this, they are famous among adults for their nightclubs, UNI BASH (Melbourne's Biggest University Party), Mango Friday's, Club Sacred, and Levels Melbourne, and their affordable technology/software. 
Alan and Fotios have been featured on SBS, News.com.au, Daily Mail, Herald Sun, Courier Mail, and Channel 10 News. At the age of 19, they have already appeared on over 150 world-renowned publications, including Forbes and Entrepreneur. 
Two of their core businesses are Kickspan and Apps4Brands. When they started Kickspan they managed to scale it to reach 12,000 clients in under 24 months. They also own Apps4Brands, which is an agency that solely helps businesses create apps for their customers. 
You would be interested to know that the two 19-year-olds have done it all without the assistance of investors. They own 8 new SaaS businesses under their 7-figure umbrella company the AF Group and have developed over 100 apps by age 18. Under the AF Group, they reinvest into building and acquiring businesses. They also own properties and offices all across Melbourne.
Creating Clout The Game 
Alan and Fotios own the once #1 leading game in the app store known as Clout The Game. The two entrepreneurs launched the game in collaboration with major artists such as Supreme Patty, YBN Nahmir, and XXXTENTACION. Their partner in Clout the Game, Kuei Kuei, got in touch with the rapper XXXTENTACION and worked with him in building Clout the Game. It was Kuei Kuei who did the marketing and got artist YBN Nahmir to join the launch. Alan and Fotios were 17 years old when they launched the game.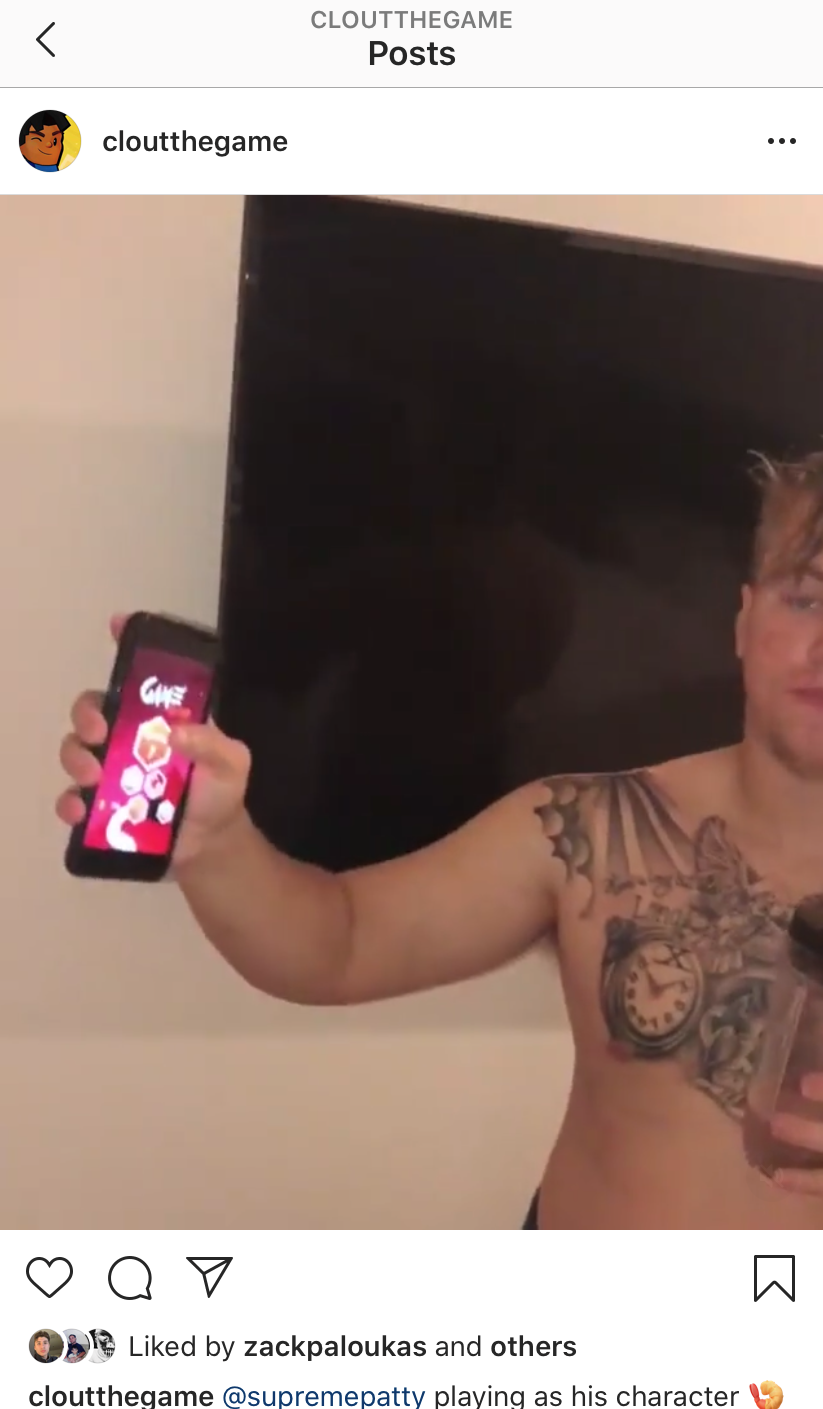 The game hit the top 10 on the app store (in all Apps category) across the U.S. and It garnered over 250,000 active users within 48 hours after launch. Clout also delivered 1 Million advertisements and even overtook huge social media apps on the charts, including Snapchat and Instagram, on that day. There are plans to update the game and launch it with an even stronger marketing campaign that includes celebrities. Moreover, Clout has developed into a franchise and now has Clout TV and Clout records. If you search for the Clout Franchise on Facebook/Instagram, you'll discover that it has over 100,000 followers.
Thanks to the popularity of Clout The Game, Alan, Fotios, and Kuei Kuei got invited to America by XXXTENTACION's (A double-platinum award-winning rapper) mother. But Alan and Fotios were unable to make the trip. These ambitious youngsters have also been invited as special guests to large music festivals thanks to the game. 
Creating The Most Popular App Game 
Alan and Fotios' journey began in grade 7. Fotios used to spend his summer holidays after school learning about app development. At the time, he was earning money by selling gaming codes and refurbished items on eBay. He chose app development because he wanted to create a more credible business that would earn his respect in the world of business.
Alan and Fotios both learned app development when they were 14 and 15 years old, respectively. Alan prioritized building utility apps, Shopify plugins, and subscription-based apps, whereas Fotios built gaming apps. The two scaled to 10K a month in the different segments of the app industry. When they partnered, they utilized both their skills and expertise and made it big in the app development segment. 
Before they hit 18 years old, they had made over 100 apps that totaled approximately $360,000USD in revenue on a website called Flippa.com. They also built a team of employees who market and sell their apps and automate their business. They targeted the time when Donald Trump was going viral during the election year to begin selling apps. Since Donald Trump was trending, they started out with app products such as Trump Dash and Trump Jump Adventure. The two also worked with celebrity Blac Chyna on creating an addicting arcade game app that would generate sales to a specific product. They later developed more serious apps and games such as Downfall – Endless Arcade Descent, Math Academy which sold for $26,000USD and Tiny Town which is super popular amongst children and childcare centers. Fotios was a winner in the 7 News 2019 Victorian Young Achiever Awards for Australia.
Currently, the two entrepreneurs have scaled their operations to the SaaS niche. One of the 8 SaaS products that they own is InstaBoom.io which is a product that helps companies get customized hashtags to generate thousands of followers on Instagram. They have managed to reach almost 20,000 clients with all 8 SaaS products. Their SaaS products help entrepreneurs build and scale their brands fast. 
Learn more about Fotios Tsiouklas and Alan Gokoglu here.