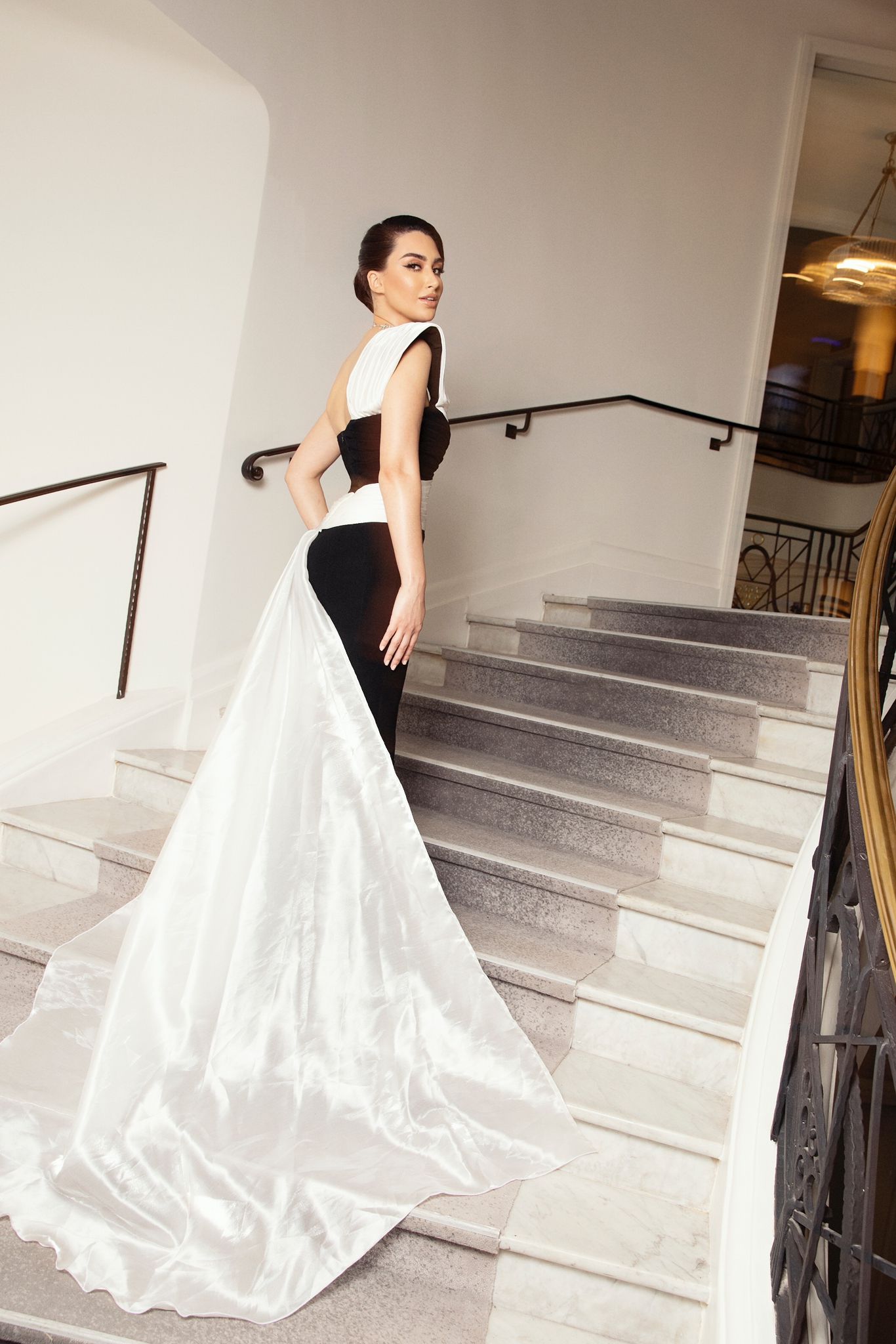 Sofia has become the talk of the town by being invited to the famous Cannes Festival 2023 presented by the Campari event. Sofia's journey to the spotlight is a testament to the power of hard work and perseverance. Getting an invitation to a renowned show can be a life-changing experience, providing a platform for emerging talent and shaping the entertainment industry, Sofia's name is an inspiration to many, Showing that with dedication and hard work, anything is possible.
However, it is important to note that fashion is not just about looking good it is also about diversity. The fashion industry has faced criticism for its lack of representation and inclusivity, with many calling for change. Events like the Cannes film festival have a responsibility to promote diversity and inclusivity and attendees should use their platforms to advocate change and Sofia saidi knows how to do it very well.
Being such a young and dynamic lady who is beautiful with brains is not the cup of tea for everyone and Sofia very well knows how to knock it off with her boldness and magnificence.