Marietta Grant an American Artist Chicago native currently reside in Texas. 2022 will be a great years Marietta cheers regarding new collaboration with hiphop legend Yukmouth title "LOW" which the release date in  January.
Marietta open up about the track it's going to be a play on repeat October 3,2020 Release new single title I AM Me a vibe upbeat track Thats inspirational. January 25,2021 Release new single Thats Why an amazing love song Thats pours her heart out love is in the air with this Hot track.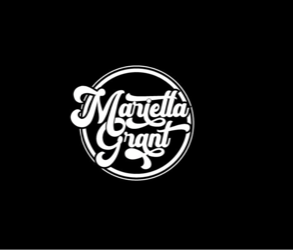 10/20/21 New release single ITS A PARTY a house music dance song  Marietta was discovered the passion of music after listening to Several music artist Marietta is very willing to become an successful R&B artist to provide help to the less fortunate.
Social media Links:
https://soundcloud.app.goo.gl/9SF5P7B9G5qKoAJJA
https://twitter.com/1grantmusic/status/1221595764641730560?s=21
https://www.facebook.com/SOFLYTHEONE
https://twitter.com/1grantmusic/status/1221595764641730560?s=21
https://Instagram.com/so_agenius?igshid=osw4xiyxvzr
Fan page- https://www.facebook.com/artistmariettagrant/
Website:https://www.mariettagrant.com