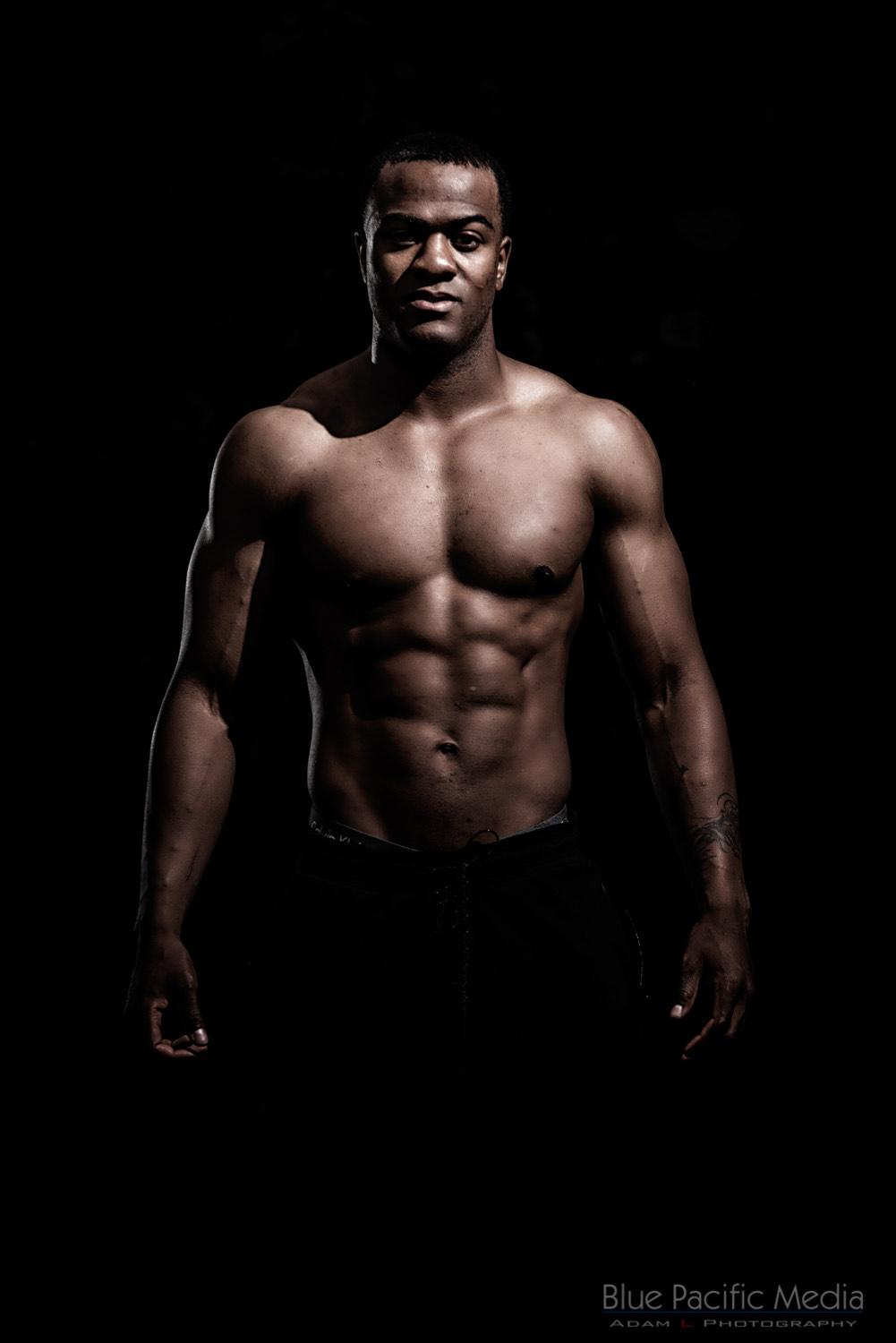 Darnel is an up-and-coming musical artist soon to be featured on your favorite playlist. Originally born an American citizen in Alabama, Darnel's service in the U.S. military has allowed him to live in Japan for the past three years. The artist actually grew up with a minor level of contempt for his hometown. The people of Enterprise, Alabama are trapped in a vicious cycle which prevents them from true social mobility according to Darnel. Darnel always noticed people undertaking the same jobs and hobbies where he is from, but Darnel sought much more in life in order to reach fulfillment. As a young adult, Darnel's goals including escaping his hometown, graduating college, and journeying the world. So far, Darnel has been successful in obtaining each of these goals.
Darnel has one brother and two sisters; however, family has never been much of a positive factor in his life. Darnel's parents got divorced when he was only eight-years-old. Watching his parents separate has had a large negative impact on his mental state, but Darnel asserts that he would one day like to raise a family of his own.
Darnel mentions that his parents never supported him pursuing music. The artist's ability to traverse the world has motivated him to seek his true desire and start creating his own songs. The actual song writing and music making process is one which is spontaneous for Darnel. He never sets a specific date, time, or place for when and where he should start letting his creative juices flow. Instead, he lets the creativity emit from within himself naturally, and he chooses to work on his craft whenever he pleases. Although he hasn't decided on a title yet, Darnel's first official music project will be releasing sometime during the first quarter of 2021.