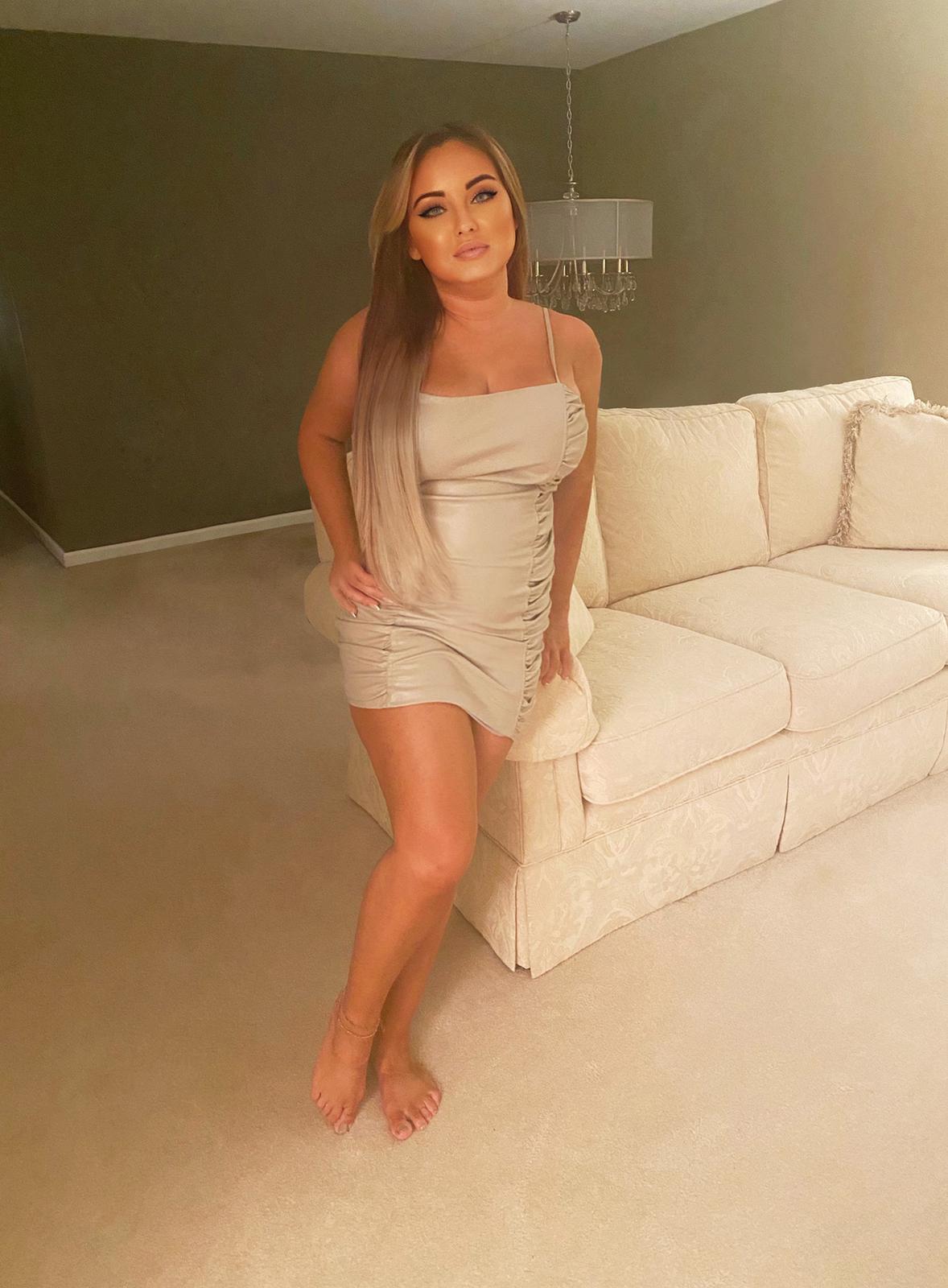 Bridget Basso, a passionate beauty and fashion symbol, is on a quest to learn creative things in the fashion world. It is her strong love & liking for fashion that motivates her to try new things and share with her target audience on her social media accounts.
Bridget Basso posts creative stuff about fashion and beauty on social media. At a very young age, she attained a mental clarity about pursuing a career in the fashion world. So, she took firm steps in the right direction to embark on her journey.
The emerging fashion icon graduated from LIM College, NYC with a BBA in fashion merchandising. She also enrolled for an internship at Diane von Furstenberg (DVF). By keeping herself focused on learning new things about fashion during her education and training, Bridget Basso gained the right understanding of creative fashion trends.
Unlike other fashion-loving people, Bridget Basso always tries to expand her knowledge and she works really hard to establish herself as a fashion editor and fashion blogger. The fashion icon has been a part of many interviews with fashion magazines to tell people about her achievements as well as experiences in her fashion journey.
She is running a fashion blog on Instagram where she posts about the latest fashion trends and other important things related to the fashion world. Even, during the lockdown period in the summer of 2020, Bridget Basso utilized her time very wisely. She began filming videos on TikTok in which she showed making and displaying a food platter.
TikTok Account – https://vm.tiktok.com/ZMJmwG2Ry/
Instagram Account – https://instagram.com/bridgetnbasso?igshid=1xgo62t2farwf