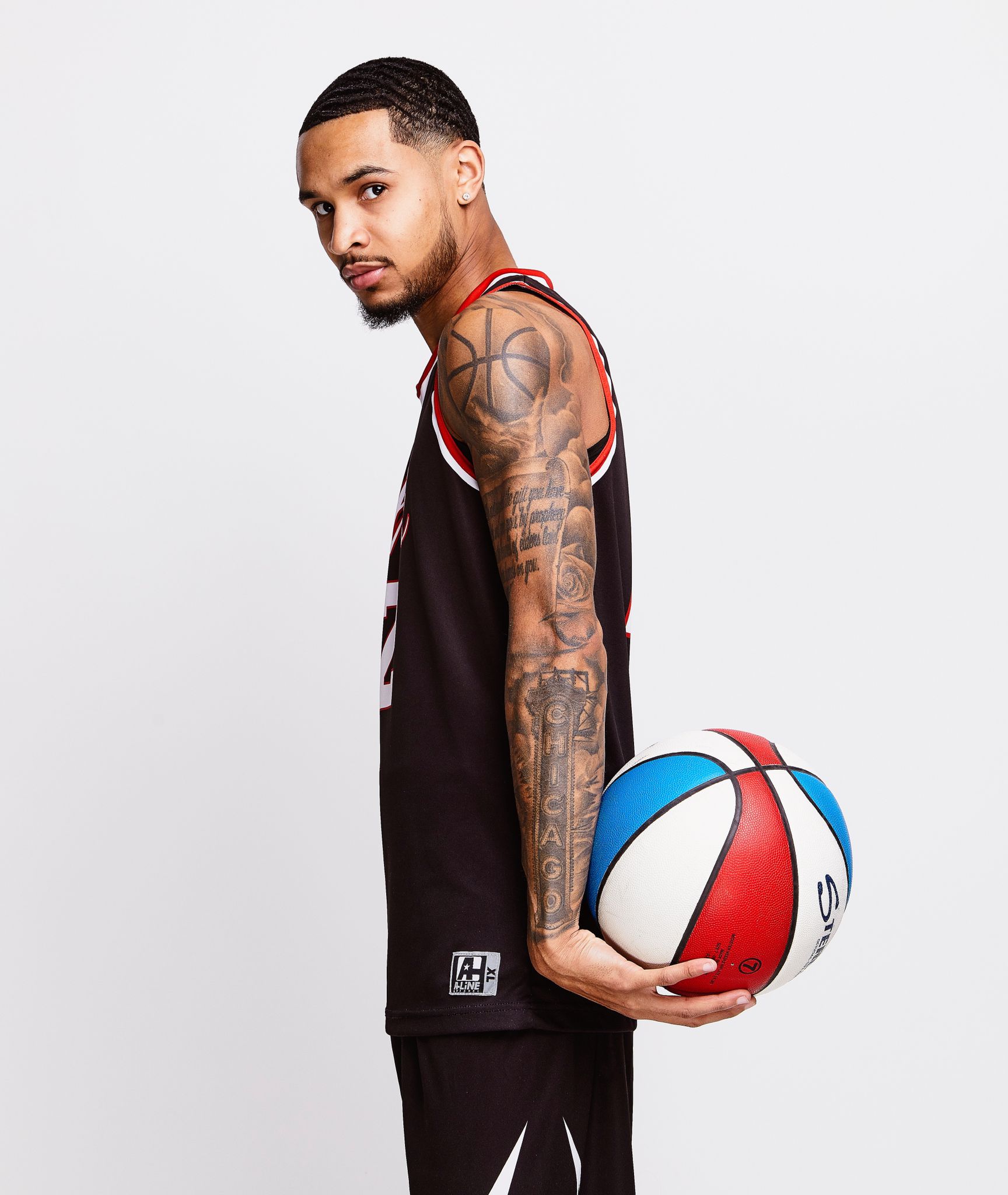 The overall well-being of an individual is very crucial. To keep it simple, the good health of a person begins from his mind and thoughts. For any work or any activity to function smoothly, strong mental health is of great significance. Timothy Barnes, aka Tim Barnes, rightly explains that one must mind their mind before they mind their body. He is a high-end basketball player and a sports personality who has often focused on the need for great mental health before beginning with any activity. Tim Barnes is an American professional basketball player who plays for L'Alqueria Del Basket.
As a sportsman, there has always been pressure while playing on the court. To manage the stress levels, Tim Barnes jots down some of his habits that does regularly. Before any game, he listens to music as he believes that music can enlighten any mood. He says, "To keep the spirit alive, I listen to R&B music and at times, I listen to upbeat music that boosts my competitiveness." An ardent follower of discipline, Tim has always been ahead of the game, and he loves to be on time. Right before any of his game, he makes sure to train rigorously that helps him in keeping his confidence alive.
Reminiscing the old days, Tim went on to reveal the most stressful phase of his life when he had got a knee injury. "Doctors and medical professionals during my knee surgery advised me to quit playing basketball. But I had trained my mind to not give up. Fighting against all odds, I recovered, and now I am fully healed to play the game", stated Tim Barnes. Furthermore, he explained that it is all in the head, and one must stay strong and not lose confidence based on people's opinion. Besides this, Barnes has always believed in consuming the right kind of nutrition before any game. According to him, the food we intake helps the brain to function in a particular way.
That's one of the core reasons that the basketball player loves to eat clean. Not just this, Tim Barnes practises gratitude and thanks to the almighty daily. "I thank God for allowing me to play basketball and blessing me with another opportunity. I know I give my blood and sweat while playing the game, and this attitude of never giving up helps me face any adversity of life with ease", added Tim. An exceptional player that he is, Barnes has always had his eyes on being the best among the rest.
The young and talented sportsman attended Southland College Prep Charter High School in Richton Park. As far as his record goes, he has been the first student from his school to earn an athletic and academic scholarship for setting the team's record with 1,017 points, 542 assists and 357 three-pointers. In 2018, he signed a one-year deal with the Windy City Groove and later he was traded to The Chi. Last year, Tim Barnes was eligible for the NBA draft and currently has associations with many brands including McDavid USA, The Hooplife Brand, Gasavio and Powerhandz. Setting a benchmark with his game, Tim Barnes is truly an epitome of success who has changed the mindset of many people by achieving the impossible.